News
guides
27 September 2023, 15:41
Cyberpunk 2077 2.0 - Invincible and Immortal V Bug, God Mode Glitch Explained
Cyberpunk 2077 Phantom Liberty is not technically perfect. There is even a bug which makes V invincible. This god mode is not welcomed by all fans with open arms.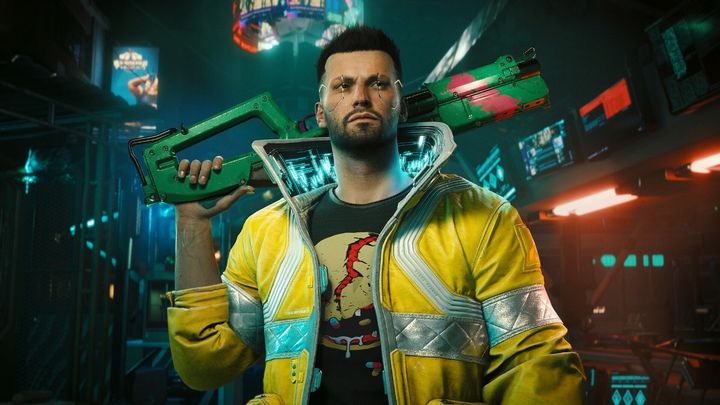 Cyberpunk 2077 has seen significant changes in its recent update, known as version 2.0, coinciding with the arrival of the substantial Phantom Liberty DLC. This expansion brings new storylines and districts to the game. Unfortunately, many players are facing issues during their gameplay, including audio problems, bugs, technical hiccups like frequent crashes, and the frustration of encountering glitches that make certain quests impossible to complete. However, among these problems, there is a strange one. It is possible that V will become invincible and immortal. Not all fans like this addition.
Cyberpunk 2077 2.0 - Invincible and Immortal V Bug; God mode Glitch Explained
At some point of the game, you may notice that your V is invincible. Being an immortal being may be a perk for many players but not all of them welcome god mode with open arms, as it lowers the difficulty level quite drastically.
This problem is save-bound. At some point, a player can trigger a god mode unknowingly. It is unknown what is the source of that. Probably a quest. To fix this, you have to reload your save which is old enough, from before the flag. It may be your previous one, or the one from many hours.
Many fans on PC try to temp with saves manually and undo the invincibility. However, you have to remember that if you do it incorrectly, the game will crash or cause various problems. Console players do not have a chance to do that, so their only hope is to load an old save or wait for an official patch.
Read also