News
guides
22 September 2023, 13:31
Cyberpunk 2077 - DLSS Ray Reconstruction Greyed Out Fix
If you want to fix your problem with DLSS Ray Reconstruction greyed out in Cyberpuk 2077, we are here to help you. Read our guide to learn more.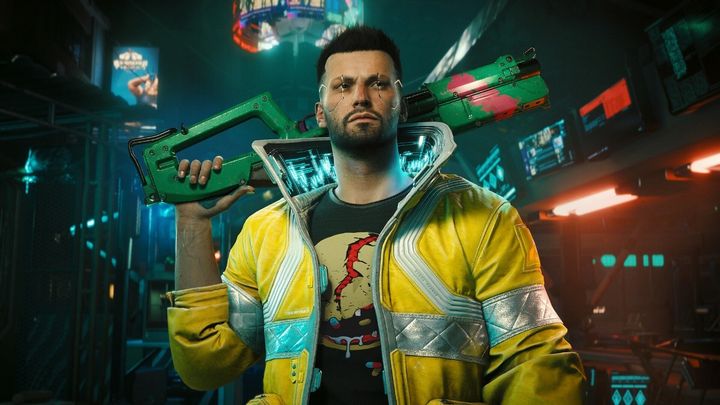 Source: Cyberpunk 2077, developer: CD PROJEKT RED
i
DLSS 3.5 introduces Ray Reconstruction. This new feature is supposed to make RTX games even more beautiful and improve your gameplay experience. The first title which introduces it is Cyberpunk 2077. Players can enjoy the technology since yesterday. At least that is what we would like to say. Many fans report that their Ray Reconstruction is grayed out. Let's look at this.
Cyberpunk 2077 – DLSS Ray Reconstruction Greyed Out Fix
To enable Ray Reconstruction, it is necessary to use Path Tracing. For now, this technology works only on Overdrive mode (it is the last setting from preset RTX options), but Nvidia and CD Projekt work on adding this feature to other modes. Sadly, we don't know when it will happen.
What is more, you should install the newest drivers.
Enable DLSS Super Resolution.
Disable DLAA.
If you follow steps presented above, Ray Reconstruction should not be grayed out anymore. Some players report that the technology is for now reserved for 40xx series, however many fans with 30xx cards inform that they use it, so it is probably the case of wrong settings rather than exclusivity.
The new update and incoming Phantom Liberty DLC is a great occasion to play Cyberpunk 2077 once again. We have prepared a guide, which will help you in that.
If you liked this article about Cyberpunk 2077, you should read also our other texts:
Cyberpunk 2077: Phantom Liberty Almost Overshadows the Failed Launch of Base Game; First Reviews are Here