News
video games
07 June 2019, 12:30
Destiny 2 Switches to Free-to-play and Heads for Steam [Updated]
Bungie organized a special stream dedicated to the future of Destiny 2, in which they presented the upcoming Shadowkeep add-on and confirmed the switch of the basic edition of the title to a free-to-play model.
UPDATE: The devs have announced that the cross-save feature will be available on PlayStation 4 from the start. All other information from this news and from the news about Shadowkeep was officially confirmed during the live presentation.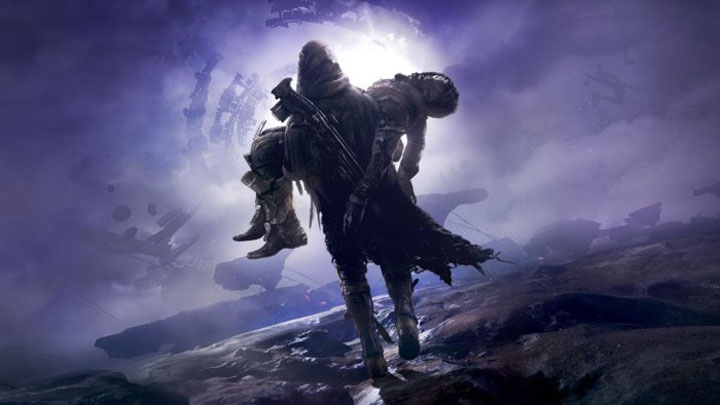 Destiny 2's switch to free-to-play model is intended to tempt players into testing the title.
Original News
Today at at 10 AM PT Bungie will be hosting a special stream dedicated to Destiny 2. Due to a mistake made by Engadget, who published a summary of the entire conference a bit prematurely, we already know what to expect from this event.
With the planned release of Shadowkeep on September 17, this year, the basic version of the game will change its name to Destiny 2: New Light and switch to a free-to-play model. The free edition of the title is to have all the content released in the first year, including the modes, tasks and prizes. The model change is designed to attract 2 players from other popular free titles such as Fortnite: Battle Royale to the Destiny.
With the change of the model, the PC version of the game is to be transferred from Battle.net to Steam. Creators will provide current players with the opportunity to transfer all the progress and the purchased add-ons to the new edition at the time of the release of the title on Valve's platform. The game will also receive cross-save support between PC, Xbox One and Google Stadia editions. This option, at least initially, will not be available in Destiny 2 on PlayStation 4.
The developers want to make the game as uniform as possible on PCs and consoles, so that when Destiny 2 switches to free-to-play model the exclusive content for each platform will stop appearing. Regardless of where we play, we can expext that we will get the same things at the same time as the rest of the users.