News
hardware & software
07 June 2019, 11:50
author: Christian Pieniazek
Google Stadia - Price, Release date and Launch Titles [Updated]
Stadia, i.e. the streaming platform from Google, will debut later this year. Thanks to a leak, we already know how much we will have to pay for the opportunity to check it, and we the first titles that will be released on the new platform.
During the Stadia Connect broadcast, most of the information from this leak was confirmed. However, the Stadia will not require Chrome Cast Ultra to operate - its features will also be available owners of Pixel smartphones (support for other models is expected in the future), as well as PCs and tablets with Google Chrome browser. The prices in US dollars and the full list of launch titles were also disclosed.
Shortly before the start of the broadcast, during which Google shared further details about its streaming platform called Stadia, we learned about the cards previously hidden by the company. The following revelations have already been confirmed by Jason Schreier (the editor of Kotaku, known for revealing various information from the video game industry), so their announcement during yesterday's Stadia Connect seems to be a formality.
Google Stadia - release date
The Stadia platform will be launched in November and will initially be available in fourteen countries.
Google Stadia - price
Like other streaming services, Stadia will be available for monthly subscriptions. Stadia Pro will cost $9.99 and will allow you to play in 4K resolution and 60 frames per second. Interestingly, each title will have to be purchased separately (except for selected ones, which will be offered free of charge). In addition, in 2020, there will be a completely free variant that will enable 1080p gameplay.
It is worth noting that from now on, volunteers will be able to purchase the so-called "founder's edition" of Stadia. The set is valued at $129 and includes a controller, Chromecast Ultra, a three-month subscription and access to Destiny 2.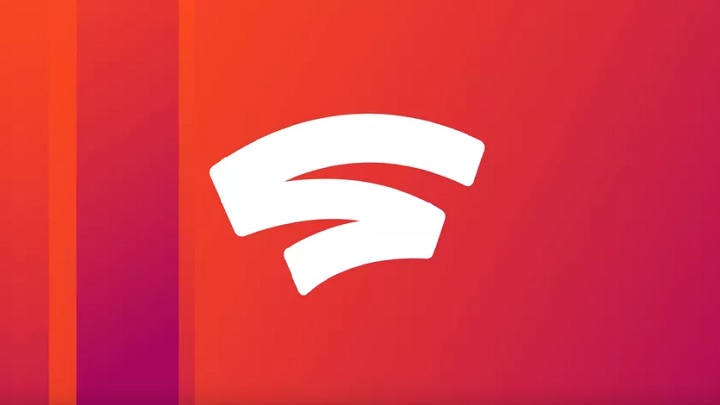 Google Stadia will use a model reminiscent of Netflix and other streaming platforms, but you will have to pay extra for access to newer titles.
Google Stadia - requirements
Stadia is to require a minimum 10 Mbps download and 1 Mbps upload link for operation, but if you want to play in 4K, you need a 35 Mbps download link.
Google Stadia - launch titles
On the day of the launch of Google Stadia you will be able to play the following games:
Doom;
Get Packed;
Football Manager;
NBA 2K;
Gylt;
Darksiders Genesis;
Just Dance;
Among the productions aimed at this platform one should also mention the recently announced Baldur's Gate III. In addition, the following companies declared their support for the platform: Rockstar Games, Electronic Arts and Capcom.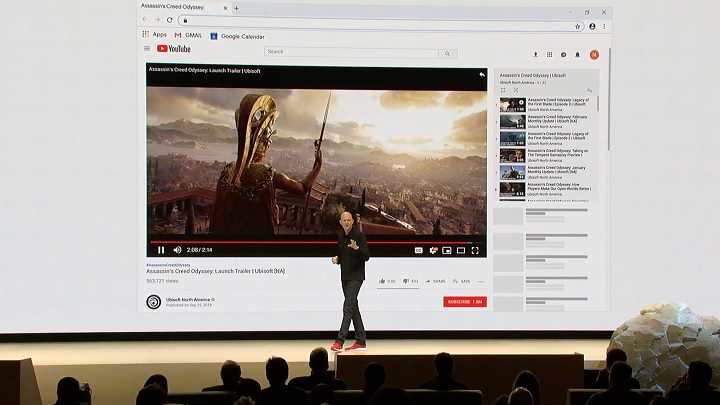 The name of Google's streaming platform and the basic premise behind it were announced in March.