News
video games
19 March 2021, 14:12
Disco Elysium The Final Cut Banned in Australia
Disco Elysium: The Final Cut proved too controversial for the Australian age rating body. It refused to classify the game, which in practice means a ban on the sale of console versions, despite the fact that Australians have been able to buy it on Steam for long time.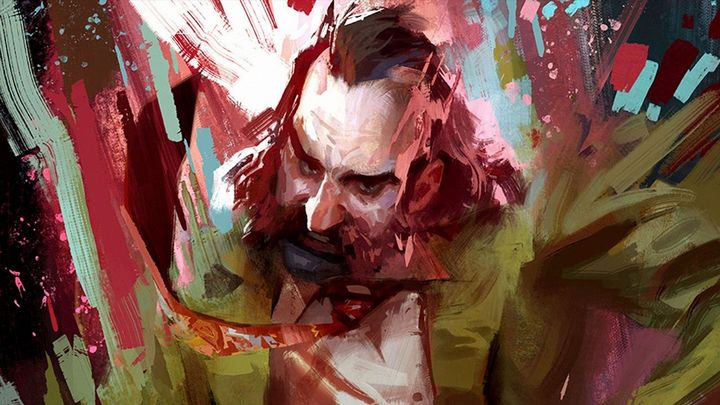 The Australian video game age rating agency refused to classify Disco Elysium: The Final Cut. This effectively means a ban on the distribution of the game's console editions. Players will have to cope in other ways, such as changing the region in the settings of their platforms.
The reason for the decision is the presence of several elements in the game, including drugs, sex and other things, which are presented in a manner "offending the standards of morality" to an extent which makes it impossible to rate the game.
The whole matter gains spicyness with the fact that Disco Elysium is available on PC from 2019 and players in Australia can easily purchase the game, for example, on Steam. All because the developers did not even try to get a rating for this version from the Australian Classification Board. Age categories are generally required only from boxed editions, and the PC version of Disco Elysium is available in Australia only digitally. Theoretically it could still be banned (as was the case with DayZ on PC), but so far nobody from the authorities has taken interest in the matter.
So the question is whether, after the game was denied a rating on consoles, the situation will change and Steam will stop selling Disco Elysium in Australia. It doesn't necessarily have to come to that. The Medium and Green Hell have also been banned from consoles, but they are still available to Australians on Valve's service.
Disco Elysium debuted on PC in October 2019. On March 30, 2021, the game will be released on PlayStation 4 and PS5 in an expanded and improved edition called The Final Cut. Its content will be made available to PC players for free as an update.
There are also plans to release Disco Elysium: The Final Cut on Nintendo Switch, but we'll have to wait longer for that edition. The developers have not revealed a release date for this edition.