News
video games
19 March 2021, 13:55
Among Us' Biggest Map Gets Release Date
Innersloth confirmed the imminent debut of the new map in Among Us. The Airship, known from the Henry Stickmin series, will hit the game later this month.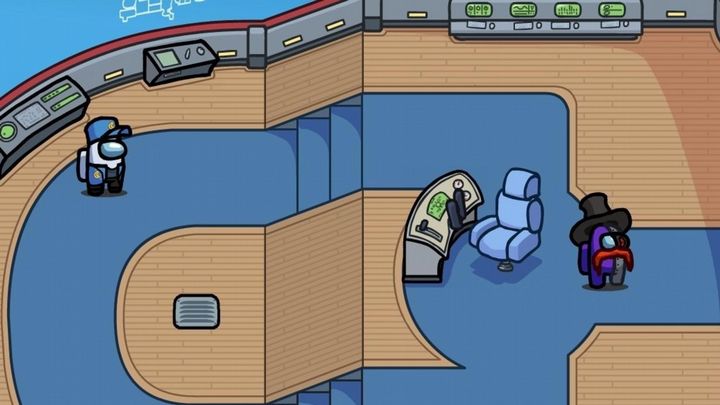 There's no denying that the best days of last summer's biggest hits are over. We're talking, of course, about Fall Guys and Among Us. Another thing is that the latter still attracts many more players than before the sudden explosion of popularity in August 2020, and soon the game may see a return of interested users. Devs at Innersloth has confirmed the release date of the new map in Among Us, the largest to date, which will be made available on March 31.
Work on the map took quite a long time, which should not be surprising in the context of the small size of the development team. Nevertheless, the creators saw fit to once again explain the "late" debut in a lengthy blog post, citing additional reasons such as Among Us ' debut on consoles (which involves getting approval from the manufacturer of a given platform) and work on the player reporting system.
The map itself is an airship known from the adventures of Henry Stickmin and stands out not only for its size. Players will be able to choose the room in which they will appear after the meeting. Here and there we'll find shortcuts in the form of ladders and platforms, although the latter may be disabled by imposters. In addition, we will see new quests, cosmetic items and killing animation. Let's also recall that Innersloth is working on various improvements, including the friend system and game stats, as well as roadmap for Among Us.