News
video games
09 June 2023, 23:35
Techland Polishes Dying Light 2; Second Major DLC Delayed
The second major expansion for Dying Light 2 has been delayed. The reason is that Techland is focusing on fine-tuning the base game.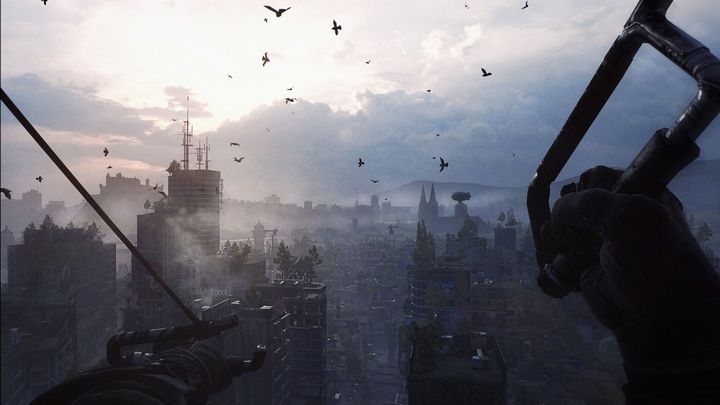 Fans of Dying Light 2 will have to be patient. When in February Techland released the game's roadmap for 2023, the devs announced that we would receive a second major DLC at the end of the year. As it turns out, however, this deadline will not be met.
From the post published on the official website of Dying Light 2 we learn that the release of the DLC has been delayed and will not take place until 2024. However, the specific date is not yet known. The reason for this decision is said to be the desire to polish the base game, which requires more time than originally anticipated.
The second DLC for Dying Light 2 is expected to be sizable (potentially bigger than November's Bloody Ties) and offer a number of new features. Among them will be not only the story and items, but also an entire map that was previously unavailable. However, no additional details were provided.
At the same time, it was announced that on June 29, a broadcast will be held to present highlights heading to the game in the near future. We are talking about the content that is expected to appear with updates. We will most likely wait a lot longer for the DLC's presentation.