News
video games
31 July 2020, 13:02
EA Explains Lower Price of Star Wars: Squadrons
Blake Jorgensen, CFO at Electronic Arts, explained why the price of Star Wars: Squadrons is lower than that of the other major releases in the company's catalogue. According to him, the upcoming game from Motive is not that big, but still great.
IN A NUTSHELL
Star Wars: Squadrons costs $39.99 for its launch on Origin, which is cheaper than other big games from Electronic Arts catalogue.
As reported by Blake Jorgensen, EA's CFO, this is due to the fact that the title is slightly smaller.
The game will debut on October 2 on PC, PlayStation 4 and Xbox One.
Star Wars: Squadrons has so far been posing for a unique position in EA's catalogue, for example in terms of distribution model. Not only is the title supposed to lack any form of microtransactions, which in view of the fact that there will be numerous cosmetic elements in it, may be surprising nowadays, but also clearly cheaper than the other major productions from the company's catalogue. On Origin, the title can be pre-ordered for $39.99 / 34.99 pounds, and for example last year's Star Wars Jedi: Fallen Order, the previous big Star Wars game, still costs $59.99 (in standard edition). Why the difference? It was explained by Blake Jorgensen, CFO at Electronic Arts. During a recent meeting with investors summing up the first quarter of the fiscal year 2021, he revealed that it's all about scope.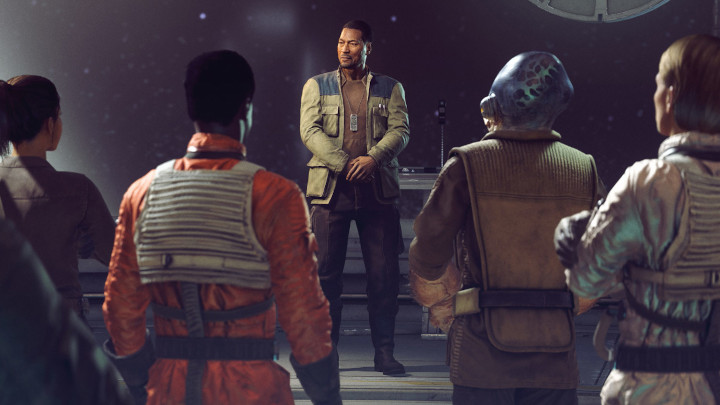 Will the lower price of Star Wars Squadrons draw more interest in the title?
Let's give the floor to Jorgensen (via PC Gamer):
"Games all have different scales, and most of our games right now have huge scale. We designed this game to really focus on what we heard from consumers, which is one of their greatest fantasies, and that's to be able to fly an X-Wing fighter or TIE Fighter, and be in a dogfight. And so it doesn't have the breadth of some of our games, but it's still an incredible game. And so that's why we chose to price it at a slightly lower level—and to also allow access to as many people as possible who had that Star Wars fantasy."
In addition, Jorgensen notes that EA often decides to lower the release prices if the game is not as extensive as other premiere productions released by this company or is intended for younger audiences. He gives as an example the titles belonging to the Plants vs. Zombies series.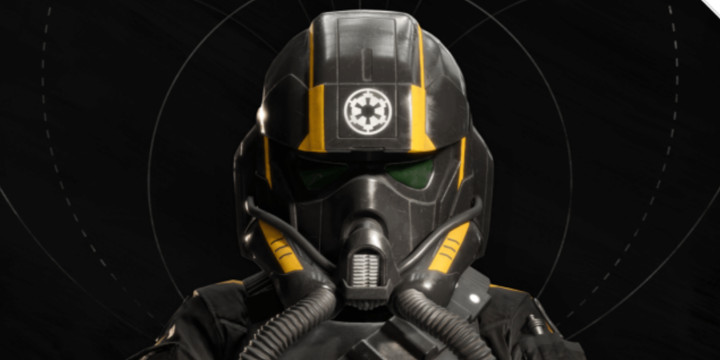 We'll play Star Wars: Squadrons in October.
Jorgensen is seconded by Andrew Wilson, Electronic Arts' CEO. He emphasizes that the company's catalog includes games at a variety of prices - from free-to-play productions to expensive special editions of the biggest titles. And as for Star Wars: Squadrons:
"In this case, this is a very deep and immersive game, and $40 felt like the right price point given the breadth of the game. We wanted it to be a wholly self-contained experience that was deeply immersive in that fantasy."
How much truth is in the words of Jorgensen and Wilson? Is the lower price of Star Wars: Squadrons really a consequence of the smaller scale or just lack of faith in the game? We'll find out on October 2nd, when the title will debut on PC, PlayStation 4 and Xbox One.