News
video games
31 July 2020, 13:18
EA Doesn't Release New Hits, And Still Makes Money Like Crazy
Despite the lack of large releases, the past quarter was a record one in financial terms for Electronic Arts. This success is due to increased interest in FIFA 20, Madden NFL 20 and Apex Legends.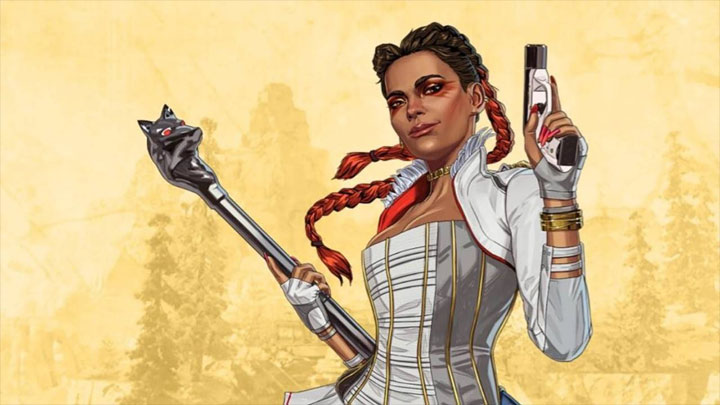 The fifth season of Apex Legends was the most popular one since the first.
Electronic Arts has published a new financial report covering the first quarter of the 2021 fiscal year, which runs from April 1 to June 30 this year. During these three months, revenue was generated at $1.41 billion and profit was $365 million.
These are the best results for the first quarter in EA's history. This success is all the more impressive because the company has not released any new high-budget games during this period. Only Pc version of Command & Conquer Remastered Collection, the Switch port of Burnout Paradise Remastered and The Sims 4: Eco Lifestyle expansion were released.
Older projects, however, made money like crazy, especially through microtransactions. In these three months, player spendings in FIFA 20 increased by 100% compared to the same period last year, and in Madden NFL 20 by 140%. In addition, Apex Legends' performance in the fifth season was the highest since the first one.
The coronavirus pandemic is the main factor here, encouraging people to spend their free time at home. EA took this opportunity - to keep players interested, the company released more than 30 updates for console and PC games and more than 50 for mobile titles.
The situation was also helped by the release of almost thirty items on Steam, most of which were previously only available in Origin.
The coming months promise to be abundant for Electronic Arts. The online shooter Rocket Arena released two weeks ago proved to be a flop, but the company is about to release Star Wars: Squadrons, EA Sports UFC 4, Madden NFL 21 and FIFA 21.