News
video games
11 May 2022, 14:11
EA to Release 5 Games in Early 2023
Electronic Arts has announced that it will release 5 games in early 2023, most of which have yet to be announced.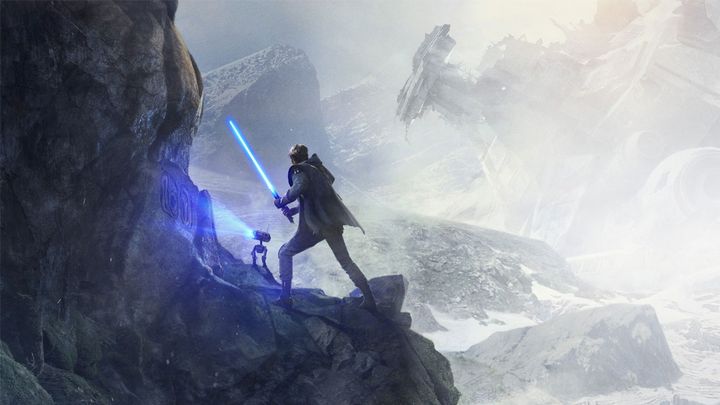 Electronic Arts has released the financial results report for the first quarter of this year. The most interesting part was the section describing the publisher's future plans.
EA will release four yet unannounced games in early 2023.
It turns out that EA plans to release five games in the first quarter of next year:
a new PGA Tour game,
a new game from a major brand,
a game developed with a partner studio,
a remake,
a new sports game.
Apart from the first item, all the others are supposed to be unannounced projects. The mentioned remake is probably something different than the new Dead Space.
Some speculate that "a game developed with a partner studio" may be Star Wars Jedi: Fallen Order 2, although it's hard to assume it's Respawn Entertainment, which is owned by EA, so we think this sequel is more likely to be a "new game from a major brand" on this list.
EA's plans for this year
The company's closer release plans include Apex Legends Mobile, which debuts this month, and the upcoming July release of F1 22. In the last quarter of this year we can expect a new Need for Speed. The year 2022 is also planned for the release of The Lord of the Rings: Heroes of Middle-earth. In addition, we can expect the next installments of a big EA Sports series.