News
video games
02 January 2023, 00:04
Capcom Killed Off 2 Fan-made Resident Evil Remakes
An intervention by Capcom's lawyers has forced a group of fans to abandon work on refreshed versions of Resident Evil 1 and RE: Code Veronica.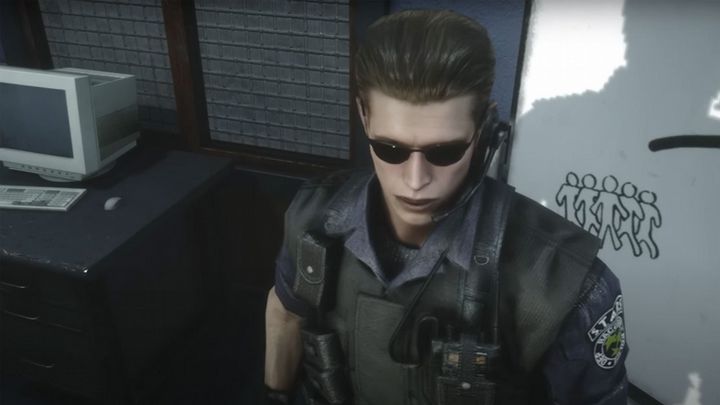 Fan remakes of Resident Evil: Code Veronica and the first installmen have been canceled.
The reason for this is the intervention of lawyers of the brand owner Capcom.
Fans are not going to fight the Japanese publisher. They have removed the projects' official website and social media accounts dedicated to them.
Both remakes were supposed to run on Unity engine.
This October, the authors released an early demo of a refreshed version of the first Resident Evil. It, too, has been removed, but there are probably still some mirrors left online for those interested.
Creating such projects is always risky. Some companies ignore them, allowing them to be released, but many publishers do not tolerate such ventures and, with the help of threats or lawsuits, force the work to stop.
Capcom may have more incentive to take down such projects. In recent years, the Japanese company has released its own remakes of classic installments of the series in the form of Resident Evil 2 and Resident Evil 3, and there are also plans for a refreshed Resident Evil 4. So it is possible that a similar facelift awaits Code Veronica and the first part of the series.
Finally, let's recall that the remake of Resident Evil 4 is headed for PC, PlayStation 5, Xbox Series X/S and PlayStation 4, with a release scheduled for March 24. Those who purchase the PS4 release will be able to upgrade to the PS5 release for free.