News
video games
24 March 2023, 17:28
Showcase of Games Presented at the Future Games Show 2023
The Future Games Show 2023 brought dozens of new videos from upcoming games. In this post, we've collected trailers and release information for most of them.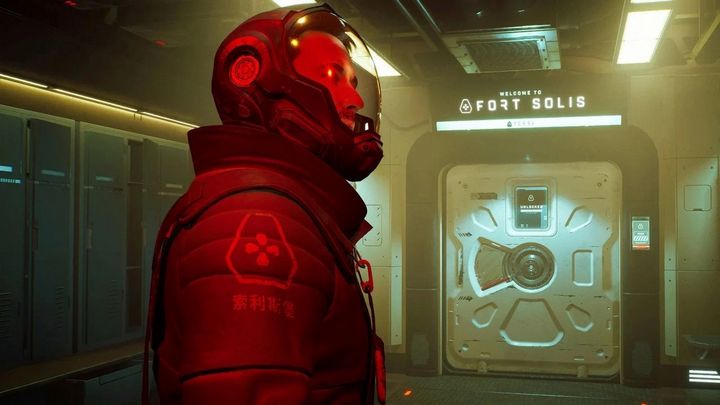 During the Future Games Show 2023 studios presented a multitude of trailers that, as a package, should be of interest to many game fans. Most of the materials are devoted to game made by smaller, independent development studios. We described the larger ones in separe news items:
Among the most interesting trailers were those dedicated to Ravenbound, Viewfinder, The Great War Western Front, Dredge, Stranded: Alien Dawn, Fort Solis, Park Beyond, The Last Case of Benedict Fox and Arcrunner. Without further ado, we invite you to the screening.
Ravenbound - PC (release March 30, 2023)
Arcrunner - PS5, XSX/S, PS4, XONE, PC (April 27, 2023)
Wrestle Story - PC (date not announced)
After Us - PC, XBX/S, PS5 (May 23, 2023)
Synced - PC (summer 2023)
Distant Bloom - PC (2023)
The Last Case of Benedict Fox - PC, XSX/S, XONE (April 27, 2023)
Decarnation - PC, Switch (May 2023)
Park Beyond - PC, PS5, XSX/S (June 16, 2023)
Pizza Possum - PC, PS5, XSX/S, Switch (2023)
The Axis Unseen - PC, later also consoles (2024)
AK-xolotl - PC, PS4, PS5, XONE, XSX/S (2023)
Fort Solis - PC, PS5 (summer 2023)
Primordials Legends: Hollow Hero - PC (2023)
Dave the Diver - PC (June 2023)
Survival: Fountain of Youth - PC (April 19, 2023 - early access)
Battle Shapers - PC (summer 2023)
Stranded: Alien Dawn - PC, PS4, PS5, XONE, XSX/S (April 25, 2023)
Dredge - PC, PS4, PS5, XONE, XSX/S, Switch (March 30, 2023)
Castle Craft - PC (2023)
The Great War: Western Front - PC (March 30)
Viewfinder - PC, PS5 (2023)
Paranormal Tales - PC (2023)