News
video games
24 March 2023, 17:27
Diablo 4 Devs Confirm Fan Suspicions Concerning Legendary Items
Blizzard has confirmed what was suspected by a part of the community gathered around Diablo 4. During the ongoing beta, the chance to obtain legendary items was indeed increased.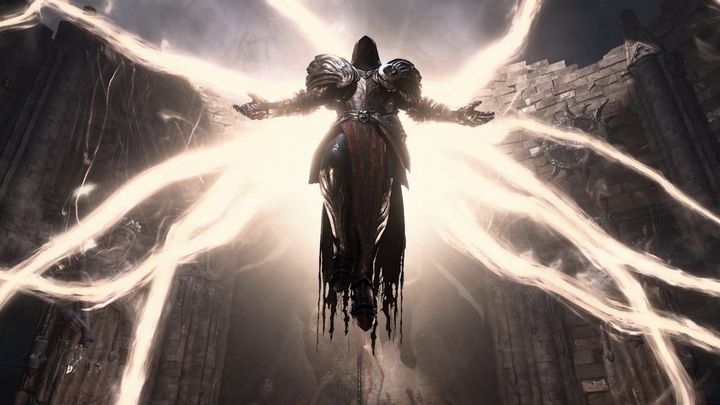 During closed beta testing of Diablo 4 fans immediately pointed out that legendary items were dropping around exceptionally abundantly - comparable to what you'd see when playing Diablo 3. Such a rich loot stood in contrast to what the developers had said, that legendary items would be available in more limited numbers.
Increased drop
In connection with the issue, user Uknown Fool asked on Twitter whether in fact the drop rate of legendary items has been increased specifically for the Diablo 4 beta. The answer was provided by Rod Fergusson:
"The drop of legendary items is scaled higher to reflect a more complete experience and allow for better testing during the beta."
This is the kind of thing that some fans were expecting and, among other things, in the comments on Wowhead you could see surprise that someone could ask about it at all.. With such a high drop, however, there were concerns that Diablo 4 players will literally be flooded with legendaries, which is the case in Diablo 3. Many were hoping for a change in the new installment of the series.
The open testing phase has already started and will last until March 27 (Monday) at 8 p.m. CET. Those interested are invited to read our article with all the most important information. Premiere of the full version of Diablo 4 will take place on June 6, 2023. The game will debut simultaneously on PC, PlayStation 4, Xbox One, PlayStation 5 and Xbox Series X/S.