News
video games
08 March 2022, 21:35
Future Games Show Will Return in March; Over 40 Games Announced, Including 8 New Releases
Future Games Show will return soon with a new edition. The Spring Showcase event will present over forty games, including eight new titles.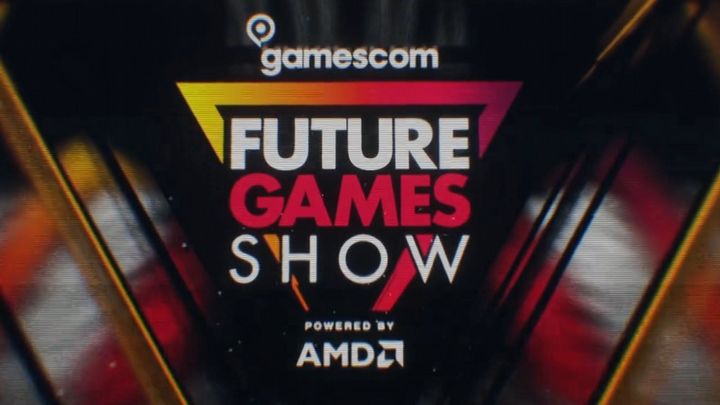 Similarly to last year, the beginning of March brought the announcement of the Future Games Show. The next edition of the event - organized by GamesRadar+, a website belonging to Future plc (which also owns PC Gamer) - is called Spring Showcase and will take place on March 24 at 2 pm PT
Future Games Show - where and what to watch?
You can watch a broadcast of the showcase on Twitch, Facebook, YouTube and Twitter as well as on gamesradar.com. Expect the standard mix of trailers and interviews with developers. In total, we are to see more than forty games, including eight new productions - from publishers such as Frontier Foundry, Nacon and Team17.
Daniel Dawkins, director of content and video at Future plc, encouraged gamers to attend the event with the following words:
"The Future Game Show is back for 2022 and our new Spring Showcase event will be a truly multi-format experience showcasing the most exciting up-and-coming titles of 2022. Join us as we reveal some incredible new games, chat to the developers behind the scenes, and take a first look at new exclusive gameplay from some of 2022's most hotly anticipated new releases."
Future Games Show also in summer and fall
What's more, Future Games Show is expanding and is set to return twice more this year - in the summer and in the fall. As a result, we shouldn't be short of good games in the coming months.