News
video games
11 December 2021, 20:44
Google Creates App to Run Android Games on PC
Google is preparing an app that will enable PCs to run Android mobile games.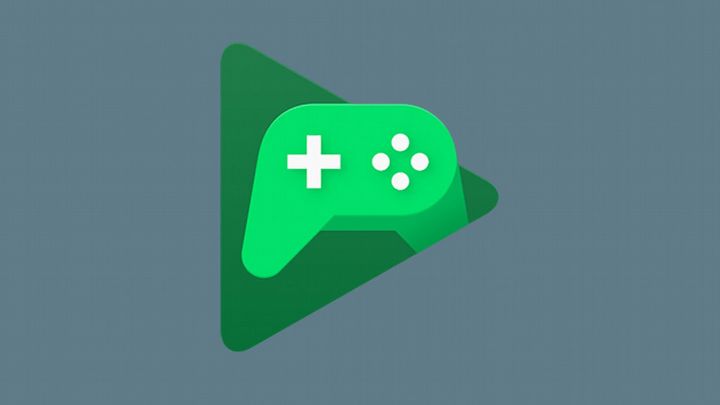 IN A NUTSHELL:
Google is working on an application that will enable Windows 10 and 11 to run games from Android available on Google Play;
The games will run on our PCs, it will not be a streaming-based solution;
The app will be released next year.
Google has announced that it is working on enabling PC gamers to play Android games. The tool will run on Windows 10 and 11.
Next year, PC users will be able to download an app named Google Play Games, which will enable them to run games from Android. Importantly, they are to run on our PC and not through streaming. In other words, the project will simply be an official emulator.
Google is developing this app on its own, without the help of other companies like Microsoft or BlueStacks. As of now, we don't know when exactly the tool will debut in the market.
It is worth noting that this will not be the first solution enabling us to play games from Android on PCs. Tencent has its own official app, called GameLoop (previously known as Gaming Buddy), which not only perfectly emulates the publisher's games on PC, but even enables us to play such titles as PUBG Mobile, League of Legends: Wild Rift or Call of Duty: Mobile using mouse and keyboard.
Microsoft is developing similar initiatives. Microsoft has been testing various solutions for running Android apps on PCs and has also partnered with Amazon to provide Windows 11 users with an app that would enable them to install programs from the Amazon Appstore.
And BlueStack, a pioneer in this segment (it's been developing App Player for years), recently launched BlueStacks X, a streaming service that lets us run Android apps in our browser.
However, we expect Google's official tool to provide a higher level of compatibility than competing solutions, so we're looking forward to its release.