News
video games
28 August 2019, 16:13
GTA 5 Will Become a Streaming Exclusive on Google Stadia?
The disappearance of Grand Theft Auto V from the list of games supported by GeForce NOW caused speculation that Google Stadia had bought a streaming exclusivity for games from Rockstar.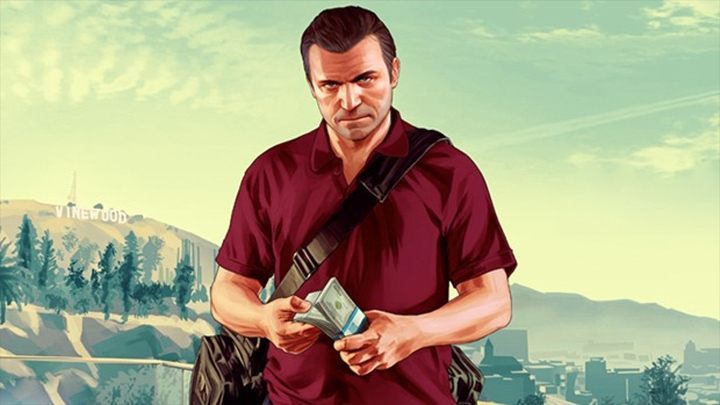 As usual, it was probably about money.
Grand Theft Auto V has been removed from the list of games supported by the GeForce NOW streaming service, currently in beta. Several players contacted Nvidia and received a reply that the decision was made by the creators of the hit game. Soon there was speculation that the reason for this was the purchase of exclusive rights to Rockstar's game by competition from Google for its Google Stadia.
We know that games from Rockstar will appear on Google Stadia but so far no specific titles have been given. As PCGamesN noted, GeForce NOW can no longer be used to run other productions from this developer, such as Grand Theft Auto IV and Bully. These titles were never on the list of officially supported titles, but they could be played if we had them on our Steam account.
It is not surprising, therefore, that speculations about Google Stadia having an exclusive Rockstar studio game appeared on the streaming market. According to rumors, Red Dead Redemption 2 will also be among them.
GeForce Now will allow us to stream PC games, including those from Steam, Battle.net and Uplay, and popular free-to-play titles such as Fortnite. Currently, the service is in the beta-test phase and so far it is not known when the full version will debut on the market.
Google Stadia will be launched in November this year in selected countries. Initially, the service will require a subscription fee of $9.99 per month and a separate purchase of most games. Next year, a free version of the service (limited to 1080p resolution) will also be launched.