News
video games
23 June 2019, 00:04
Harry Potter Wizards Unite Debut Good but Not as Good as Pokemon GO
Harry Potter: Wizards Unite's debut was a great success, but the results of the game are very different from those achieved by Pokemon GO, the previous production from studio Niantic.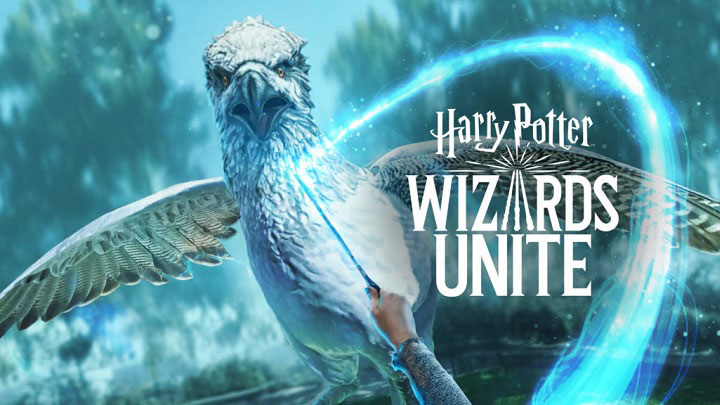 Harry Potter: Wizards Unite has made a successful debut, but the game hasn't become a phenomenon like Pokemon GO.
Yesterday Harry Potter: Wizards Unite, a mobile game based on augmented reality technology debuted in the United States and Great Britain. The production was developed by Niantic, known for its hit Pokemon GO. Many people wondered whether the latest work by the devs would repeat the success of their previous position. SensorTower has answered this question.
Within the first 24 hours after the game's release, Harry Potter: Wizards Unitewas installed by 400 thousand iOS and Android users, who spent 300 thousand dollars during that time. After 15 hours, the game took first place in the US App Store in terms of number of downloads.
The results are impressive, but they are less than the previous production of the team. Pokemon GO was installed 7.5 million times 24 hours after its launch, with revenues of $2 million. The difference is huge, especially considering the fact that the earlier game debuted only in the United States. The British had to wait a week longer for their version.
HARRY POTTER: WIZARDS UNITE IN A NUTSHELL:
Developer: Niantic
Publisher: Portkey Games
Genre: Action adventure game
Platforms: iOS, AND
Release date: June 21, 2019
Currently, in terms of revenue, Harry Potter: Wizards Unite is 102nd in the US App Store and 48th in the UK. At the same time, Pokemon GO was the first in this category in the United States after its release.
The analysts didn't expect Harry Potter: Wizards Unite to match the results of Pokemon GO. The forecasts of App Annie group assume that the latest production of Niantic will earn $100 million in the first month, while the previous game of the team reached this amount in just two weeks.
Of course, the devs have no reasons to complain. The launch of Pokemon GO was a real phenomenon and it was unlikely that it would be repeated. Harry Potter: Wizards Unite has made an impressive debut and the game is likely to be developed over the years.