News
hardware & software
09 March 2022, 14:15
Intel Delays Launch of Its GPUs
Intel Arc GPUs are supposed to be gaming competition for Nvidia and AMD products. Unfortunately, gamers will have to be patient, because the American manufacturer has decided to delay their release.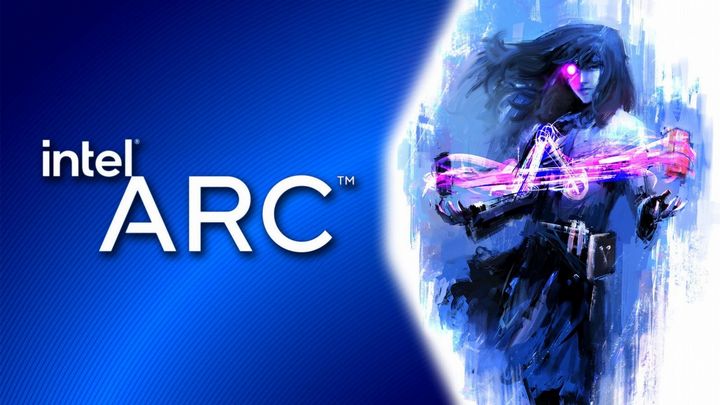 Information about the planned delay of the debut of Intel Arc GPUs was shared by Igor Wallossek of Igor's LAB (via Tom's Hardware). According to his sources, the chips will appear on the market only at the turn of May and June this year.
Why is Intel Arc launch delayed?
The official reason for the delayed release of the GPUs is not known. Originally, they were supposed to debut in the first quarter of 2022. Unofficial reports suggest that the Americans are still fine-tuning the drivers for their GPUs.
Apart from that, they are supposed to continue working on XeSS technology, which is supposed to be an answer to the competing Nvidia DLSS and AMD FSR.
Fans expecting new GPUs may feel disappointed by the delayed release of the latest proposals from Intel. However, it seems that the desire to refine them as best as possible is a good reason for this.
Will Intel's cards save the GPU market?
The company will certainly want to avoid a blunder at the start of their long-awaited entry into the market of standalone desktop GPUs for gamers. Poor performance results due to unpolished drivers would certainly make it necessary for Intel to rebuild lost user trust for a long time.
We'll wait a tad longer for Intel Arc cards, but it seems worth it. The emergence of a third player in the GPU market will increase competition, and thus we can count on an improvement in the overall market situation.
Graphics cards are getting cheaper for the second month in a row. However, it remains to be seen how the current global situation will affect further developments in this market.