News
video games
12 June 2022, 18:57
Let's Watch Xbox & Bethesda Showcase 2022
With just a few minutes left until the Xbox & Bethesda Showcase 2022 kicks off, we invite you to join us in watching a show dedicated to Microsoft games (and more).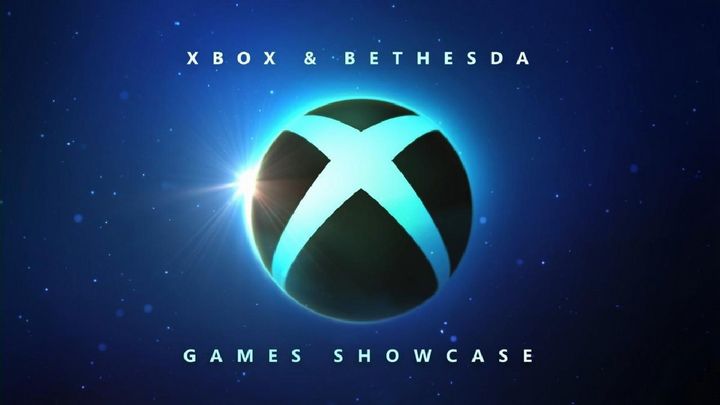 This year's Summer Game Fest and a few other gaming shows are behind us - it's time for the second big event of June. Xbox & Bethesda Showcase 2022 will begin at 10 am PT and is expected to last about 1.5 hours.
Traditionally, we encourage you to watch it together - you can find the official broadcasts on Xbox channels on YouTube and Twitch.
Xbox Games Showcase - what to expect?
What games will we see? Well, the Internet is buzzing with rumors; Starfield, Redfall, Avowed, Hollow Knight: Silksong, Forza Motorsport 8, The Wolf Among Us 2 - are just a few examples of titles that are being talked about. Will the leaks come true? We'll find out soon.
PC Gaming Show for dessert
As a reminder, I'll add that just after the Xbox & Bethesda Showcase 2022, specifically at 11:30, the PC Gaming Show will take place. You can also watch this show on Twitch or YouTube. It is also worth remembering that on June 14 at 10 am PT we can watch the second part of Microsoft's presentation - Xbox Games Showcase Extended.
More information about the upcoming shows can be found at the link below: