News
video games
21 August 2021, 17:18
Mafia Mod Goes Live After 15 Years in the Making
The first part of an ambitious mod for Mafia has been made available for download. It is the result of 15 years of work by the fans.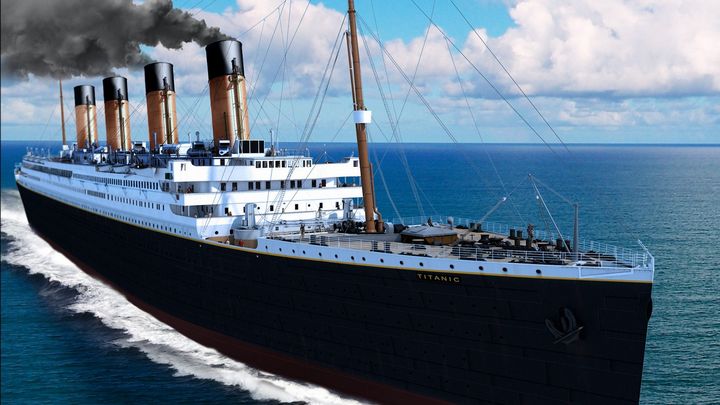 IN A NUTSHELL:
An extensive mod for the first Mafia, which took 15 years to create, has just been released;
It will take players on a journey aboard the Titanic;
This is only the first of four planned parts of the mod.
Grand mods are projects that are often abandoned long before they are completed. The sheer volume of work can overwhelm creators who are full of ambition but lack the time or experience. Some, however, do not give up even after an absurdly long period of work. To this group we can definitely count the creators of Mafia Titanic Mod, who have been working on their project for the last 15 years.
As you can see, it was not a wasted time, because we just lived to see the release of the first part of the mod (of the planned four). Owners of Mafia: The City of Lost Heaven can download the mod and experience a completely new adventure. The work of Robville Virtual Realisations will take them on a journey, which will start on land and later move to the deck of the eponymous ship. Thomas Angelo will have to deliver an expensive car to Don Salieri's cousin. However, before the job is done, he will have to face mafia boss Morello, and, in the future, probably also an iceberg.
Before the meeting with the oversized ice cube takes place, however, we'll be able to engage in many activities on board the ship. The developers have decided to recreate the design of the ship as accurately as possible. So we can use the restaurants, swimming pools, travel between multiple decks with the help of functional elevators and observe the lives of other passengers. Of course, we can also engage in many illegal activities. For now, Titanic Mod is a vast sandbox, the plot of which will be expanded only in subsequent parts.
The only question that remains is how long we will have to wait for them. Taking into account how long it took to create the first slice of the mod, it does not look promising. However, the creators ensure that after the release of the first part of their work, they will be able to maintain a good pace. So it remains to keep our fingers crossed and follow Robville Virtual Realisations.