News
guides
18 May 2023, 15:18
Mining Prices in Star Citizen 3.19
In this guide you will learn what are the averaged prices of resources in Star Citizen after update 3.19. The values are for refined materials.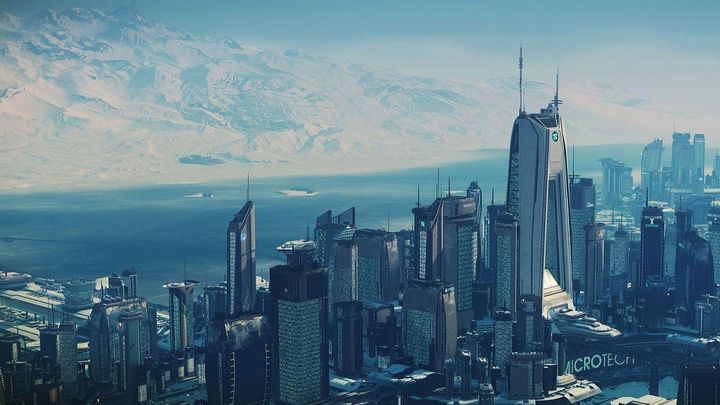 Star Citizen is an enduringly popular game in which, among other things, we traverse space, perform tasks, fight enemies and acquire valuable materials. The game is constantly evolving and recently received update 3.19. In this guide you will find out what are the averaged prices of resources in Star Citizen.
Resource prices in Star Citizen 3.19
The following list shows the averaged price of refined resources. We do not give exact figures, because recently the prices of materials in the game are more dynamic, and this also affects the decrease or increase in their value.
S Tier
Quantainium - 24000
Tier 1
Gold - 7800
Taranite - 7600
Bexalite - 7600
Tier 2
Diamond - 4500
Borase - 3500
Laranite - 3000
Hephaesanite - 2800
Agricium - 2800
Beryl - 2700
Tier 3
Titanium - 500
Tungsten - 400
Quarts - 400
Iron - 400
Copper - 350
Corundum - 350
Aluminum - 300
Impact on prices in Star Citizen
Star Citizen is receiving regular updates, which may change the in-game economy somewhat in the future. This means that the averaged prices shown above may differ over time from those found during gameplay.
More on Star Citizen: