News
video games
19 September 2023, 11:13
Mortal Kombat 1 Launches Today and Redefines the Iconic Series
Today, all fans of Mortal Kombat can finally start their battle. The creators of the popular series have decided to redefine the brand, introducing, among other things, new gameplay solutions.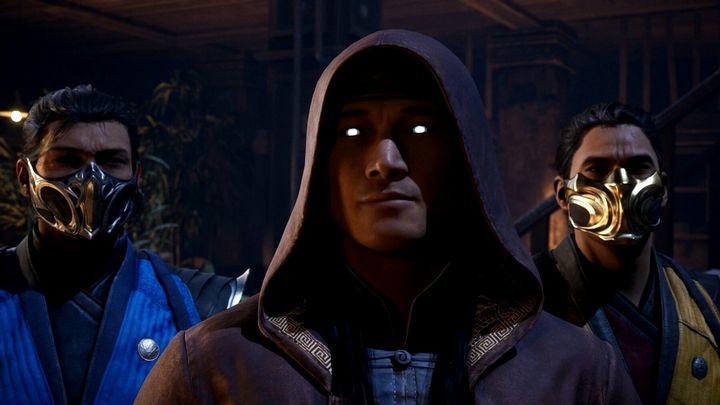 Source: NetherRealm Studios
i
Today, fighting game fans celebrate another holiday this year - the new installment of Mortal Kombat, doubling as a refresh of the entire series, has officially hit the market. The title has already received many high ratings from critics, which bodes well before the start of the game.
Mortal Kombat 1 debuts today
The developers wanted to redefine the universe of MK. Therefore, they decided to thoroughly refresh it, including through the storyline and gameplay, as well as by introducing the so-called Kameo Fighters, who assist our main fighter in kombat.
Currently, the average score from critics on Metacritic is 86/100 for the PlayStation 5 version and 88/100 when it comes to Xbox Series X/S.
Recall that Mortal Kombat 1 hit PC (Steam, Epic Games Store), PlayStation 5, Xbox Series X/S and Nintendo Switch. Let's point out that in the case of Steam and EGS, the official sale of the game will only start in a few hours (around 6 p.m. CET).
On Switch, the quality of graphics leaves much to be desired, as proven by the comparison video, on which Johnny Cage, in particular, does not look like he is in top form.
Mortal Kombat 1 - minimum requirements
Operating system: Windows 10 64-bit
Processor: Intel Core i5-6600 / AMD Ryzen 3 3100 or Ryzen 5 2600
Memory: 8 GB RAM
Graphics card: Nvidia GeForce GTX 980 / AMD Radeon RX 470 / Intel Arc A750.
Disk space: 100 GB of available space
Mortal Kombat 1 - recommended requirements
Operating system: Windows 10/11 64-bit
Processor: Intel Core i5-8400 / AMD Ryzen 5 3600X
Memory: 8 GB RAM
Graphics Card: Nvidia GeForce GTX 1080 Ti / AMD Radeon RX 5700 XT / Intel Arc A770.
Disk space: 100 GB of available space