News
video games
18 December 2022, 19:38
Not Just Death Stranding 2; Kojima Confirms Second Game
Hideo Kojima has confirmed that in addition to Death Stranding 2, he is working on a second game, to be revealed next year. The project in question is believed to be the known unofficially as Overdose.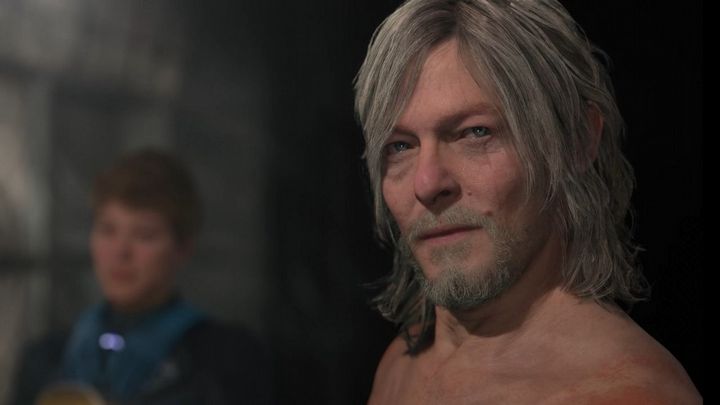 One of the most interesting events of this year's The Game Awards gala was the reveal of Death Stranding 2, the sequel to the popular 2019 game. It turns out that this is not the only new game that Hideo Kojima is working on.
On the occasion of the seventh birthday of the studio, Kojima Productions released a video (below) thanking fans for their support.
In the material Kojima admitted that in addition to Death Stranding 2 his studio is working on a second, as yet unannounced game, and several additional "visual projects." More information is expected to be revealed next year.
The second game in question is most likely to be the horror game Overdose, a short gameplay from which leaked in November. Many people expected at the time that it was this game and not DS2, would be announced at The Game Awards 2022.
By "visual projects," on the other hand, Kojima most likely means works other than games. Two days ago he announced a full-length movie adaptation of Death Stranding. We will still have to wait a lot for it, as the search for a writer and director has just begun.
Recall that Death Stranding, the debut project of the Kojima Productions, launched in November 2019 as a PlayStation 4 exclusive title. Nine months later, the game came to PC. In September 2021, an expanded version was released on PlayStation 5, titled Death Stranding: Director's Cut. In turn, its PC release appeared in March, this year.
Death Stranding 2 has been announced exclusively for PS5 for now. However, given the history of the brand, we expect that this is a temporary exclusivity and sooner or later the game will also hit PC.