News
video games
17 November 2019, 20:30
Ori and the Will of The Wisps and Gears Tactics at The Game Awards 2019
Microsoft is starting to inform which titles it will show during this year's The Game Awards gala on December 12 in Los Angeles. The first two confirmed games are Ori and the Will of The Wisps and Gears Tactics, but the list is expected to be larger.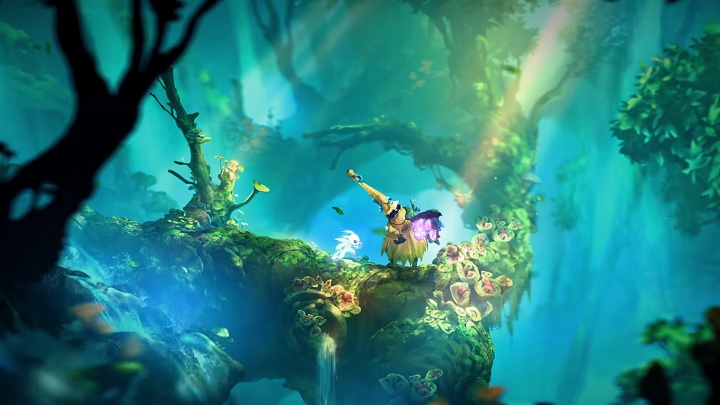 New Ori and Gears Tactics at The Game Awards.
According to Eurogamer, Microsoft has confirmed that at least two of its titles, Ori and the Will of The Wisps and Gears Tactics, will appear on The Game Awards 2019. The company has published images presenting the logos of the aforementioned productions, along with the name and date of the event (to be held on December 12 in Los Angeles). The list will certainly be longer; we can expect more information in the coming days and weeks.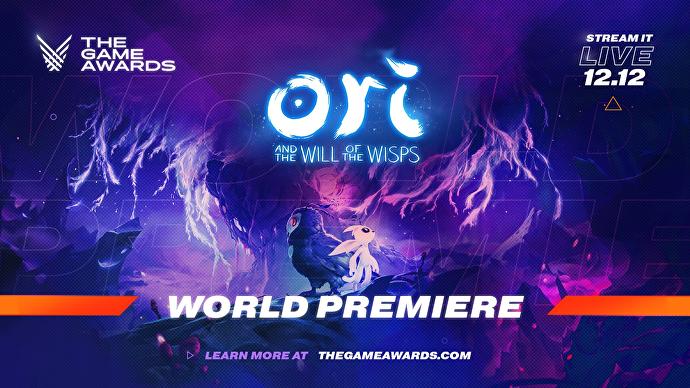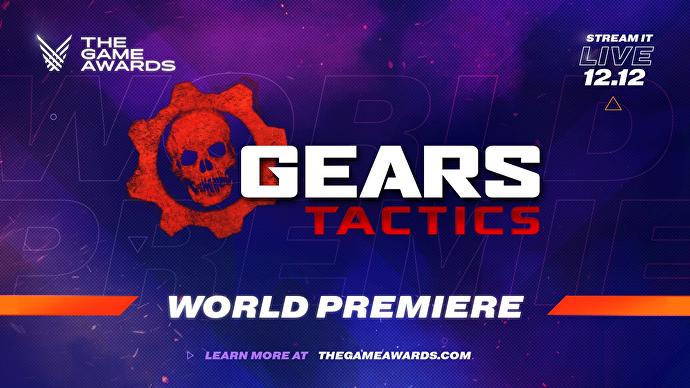 Source: Eurogamer.
The company also announced that, similarly to last year, during The Game Awards 2019 we will see some announcement of new games. It looks like there will be an opportunity to see what some of the teams acquired by Microsoft over the last twelve months were doing, not to mentione other experienced teams (there are some things we know at this point; for example, Obsidian Entertainment is working on Grounded). Who knows, maybe there's an announcement of a new Fable around the corner that we've been hearing rumors about for a long time?