News
video games
14 November 2019, 21:36
Grounded - Obsidian is Making a Survival Action Game
During the X019 a new production of Obsidian was announced. It turned out to be a survival action game called Grounded, which will offer a co-op mode for up to four people.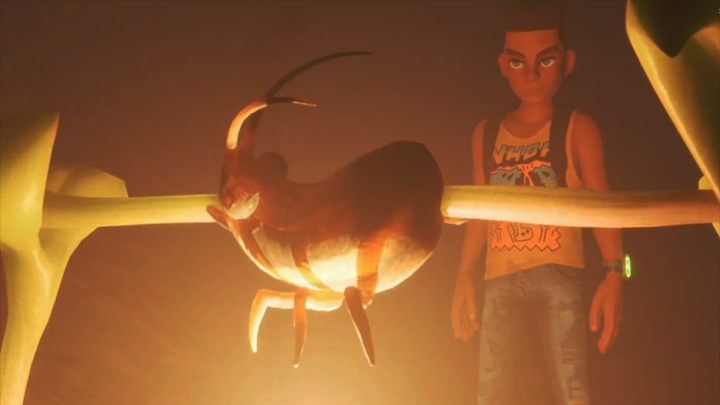 We'll play Grounded next year.
GROUNDED IN A NUTSHELL:
Developer: Obsidian Entertainment
Publisher: Xbox Game Studios / Microsoft Studios
Genre: Action game
Platforms: PC, XONE
Early access release date: Spring 2020
Many new productions were announced during the X019 presentation. One of the most interesting turned out to be a co-op survival game Grounded, developed by Obsidian Entertainment, known for such titles as The Outer Worlds, Fallout: New Vegas or the Pillars of Eternity series.
The game is coming to Xbox One and PC. Grounded will be part of the Xbox Game Pass service. The game will debut in early access next spring. In the case of the PC version, the game will be released both on Steam and Microsoft Store.
Interestingly, Grounded is the first early access production to be added to the Xbox Game Pass offer.
In Grounded, player characters will be reduced to the size of ants and will have to survive in the dangerous reality of a sleepy American suburb's garden. Tasks that are simple for a man of standard size will become a real challenge for the heroes of the game. During the game they will be forced to collect resorces, construct objects and build a base using various everyday items.
The game world is to be inhabited by both peaceful animals and aggressive creatures (e.g. spiders or ants), which hunt the players. We will be able to play all of that either alone or in co-op mode for up to four people. In addition to the typical sandbox gameplay, there will also be many missions.