News
video games
21 October 2022, 16:00
Unusual Game From New Vegas Devs Gone Gold; Xbox Performance Revealed
Pentiment by Obsidian has gone gold. The developers also announced what kind of performance we can expect on each console.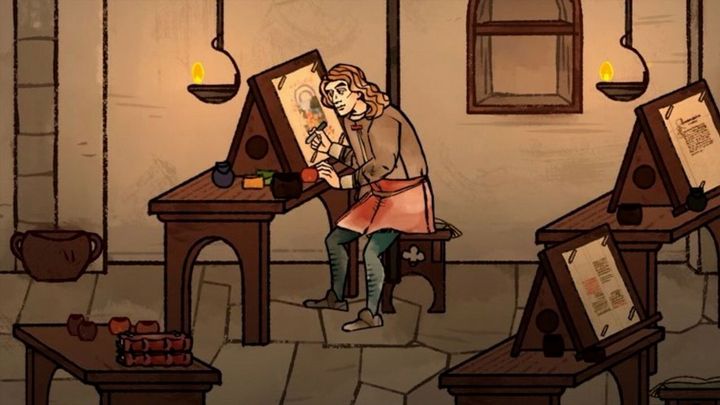 I have good news for fans of Obsidian Entertainment. The team has announced that its new game - the adventure game Pentiment - has gone gold. This means that the work has been completed and we should probably not fear any delays (case of Cyberpunk 2077 was a rare exception from this rule).
Recall that Pentiment is heading for PC, Xbox Series X/S and Xbox One. The game will debut on November 15, this year.
Game performance on consoles
The developers have shared also information about the game's performance on consoles.
| | | |
| --- | --- | --- |
| Console | Resolution | Number of frames per second |
| Xbox X Series | 4K | 60 fps |
| Xbox Series S | 1440p | 60 fps |
| Xbox One | 1080p | 60 fps* |
*on Xbox One in a few advanced 3D sequences performance may drop slightly below 60 frames per second.
Such results should not come as a surprise, since the game is mostly 2D. How it puts little strain on systems is best shown by the fact that on a PC with an RTX 3090 Ti GPU at 1080p resolution Pentiment was running at 3,000 frames per second in some scenes.
The developers revealed these results in response to questions from fans. This issue has recently become a hot topic after it was revealed that Gotham Knights would not offer the option to play at 60 frames per second on PS5 and Xbox Series X. Then it turned out that a similar problem affects A Plague Tale: Requiem. In turn, the creators of Callisto Protocol assured, that we will be able to play at 60 fps in their game.