News
video games
21 October 2022, 15:40
Resident Evil Re:Verse With Free Early Access for Village Owners
Capcom will finally release Resident Evil Re:Verse, with owners of RE: Village being able to play the spin-off for free and a little earlier.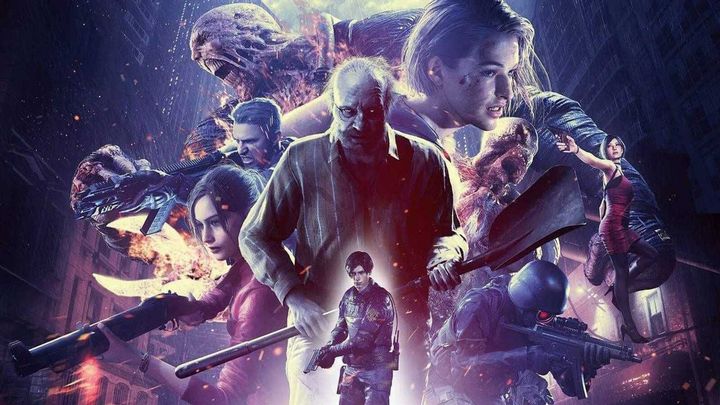 Fans of the Resident Evil series will soon get another opportunity to return to the undead universe. Capcom has revealed the release date of the repeatedly delayed Resident Evil Re:Verse. The game will launch on October 28.
This multiplayer spin-off of RE will be available on PC (on Steam), Xbox One, PlayStation 4, Xbox Series X/S and PlayStation 5. The game will enable the users of all these platforms to play together as part of the cross-play.
The announcement is accompanied by a new trailer, which shows that Resident Evil Re:Verse has changed somewhat since the first gameplay presentations. You can watch the footage below.
Some players will be able to start playing earlier. Re:Verse will be made available for free to buyers of Resident Evil: Village, who will simultaneously gain early access to the game between October 24 to 26. In order to play, you will need to either enter the code included with the boxed version, or log in to the platform on which you have bought RE: Village.
The developers also confirmed - to the surprise of no one - that Re:Verse will be rolled out with updates. These will add new cosmetic elements (including victory poses and outfits), but also more playable charcters, monsters and challenges.
Below are the system requirements of Resident Evil Re:Verse.
Resident Evil Re:Verse - minimum requirements
Operating System: Windows 10 (64-bit)
Processor: Intel Core i5-7500 / AMD Ryzen 3 1200
RAM: 8 GB
Graphics card: Nvidia GeForce GTX 1050 Ti / AMD Radeon RX 560 (4 GB VRAM).
Resident Evil Re:Verse - recommended requirements
Operating System: Windows 10 (64-bit)
Processor: Intel Core i7-8700 / AMD Ryzen 5 3500
RAM: 16 GB
Graphics card: Nvidia GeForce GTX 1070 / AMD Radeon RX 5700