News
video games
17 May 2023, 17:02
PlayStation Showcase - Schedule of Sony's Big Game Show
Sony has finally revealed the date of the PlayStation Showcase, the company's major game show. It will take place later this month.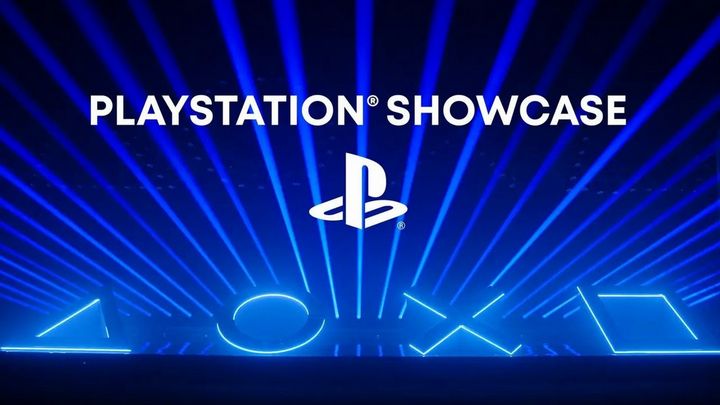 The game show, which has been rumored for many months, is finally becoming a reality. Sony announced, that the PlayStation Showcase will be held on May 24 at 1 p.m. PST. We will be able to watch the broadcast of the event on YouTube and Twitch.
During the show, which will last just over an hour, we will see, among other things, games for PS5 and PSVR 2 from "leading studios from around the world," including several new works from developers from the PlayStation Studios family. Admittedly, Sony hasn't revealed what games will appear at the event, but we expect there will be plenty, such as the highly anticipated Marvel's Spider-Man 2, which will allegedly hit the market this September. We will also see the works of the Japanese giant's third-party partners.
It is worth mentioning that the games are not all that we can expect at the PlayStation Showcase 2023. According to rumors that have been circulating for some time now, it is possible that Sony will present a new model of PS5 or a portable console. So the event may be full of many interesting facts not only from the gaming industry, but also from the technological world.
Nevertheless, it is important to remember that these are only speculations, so it is not worth taking them for granted.
Finally, let us remind you that next week's PlayStation Showcase will give rise to a real marathon of gaming events. In the first half of June alone, events such as Summer Game Fest 2023, Xbox Games Showcase and Ubisoft Forward Live will take place.