News
video games
31 July 2020, 13:36
PS5 Show in August? Rumors About Next State of Play
It looks like we'll be seeing another PlayStation game show soon. Venture Beat's Jeff Grubb suggests that Sony will be hosting another episode of State of Play in early August.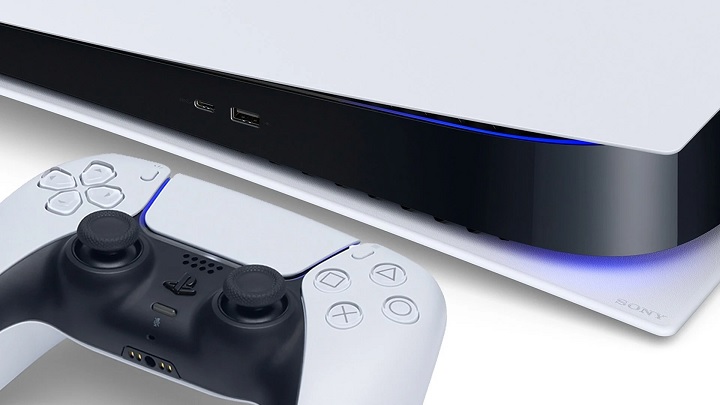 The beginning of August can bring another show for PlayStation fans.
It's been a while since the last Sony conference, and although it was full of announcements, players can already look forward to another presentation under the PlayStation banner. If we believe Jeff Grubb from VentureBeat, it may be happening soon. The journalist has tweeted another version of his gaming industry schedule, so to speak, including the next episode of State of Play.
Grubb placed the show, among two other positions: one scheduled for August 5th, and the other taking place on August 11th. When asked by a Twitter user whether such a position of State of Play is significant, the journalist replied that yes, but "only a little" and there is still no certainty as to the date. In other words, Sony's next presentation may take place in a week or two.
We point out that it is only a rumor. Yes, Jeff Grubb has a lot of confirmed leaks (like the one about The Future of Gaming in June) on his record. Moreover, recent rumors of an imminent presentation of the PlayStation 5 menu also suggest that we'll soon see another event organised by Sony. However, we've seen many times that even proven sources can be wrong. If Grubb's information is true, Sony should soon announce a new State of Play. It remains to wait for the company's official announcement.