News
video games
21 October 2020, 11:46
Scheduled Maintenance Hints at Crown Tundra Release Time
Scheduled maintenance of Pokemon Home could be the hint at exactly when The Crown Tundra will be released. Depending on your time zone, it could be at exactly midnight!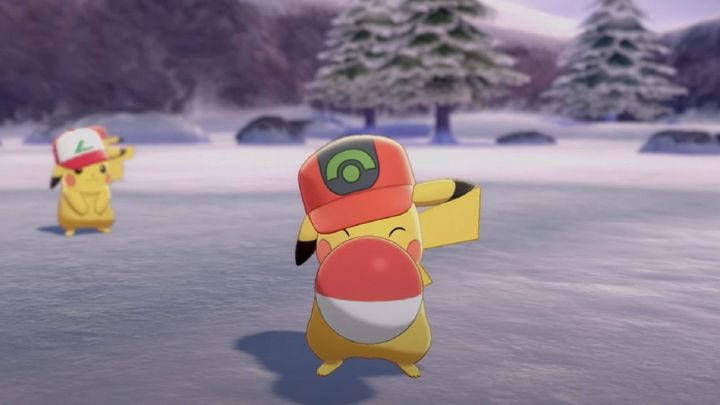 It has been announced that Pokemon Home will be going through some scheduled maintenance the night that the new Pokemon Sword & Shield DLC, The Crown Tundra is planned to release. This is of course likely to make the changes to Pokemon Home that will allow the new Pokemon in The Crown Tundra to be transferred over.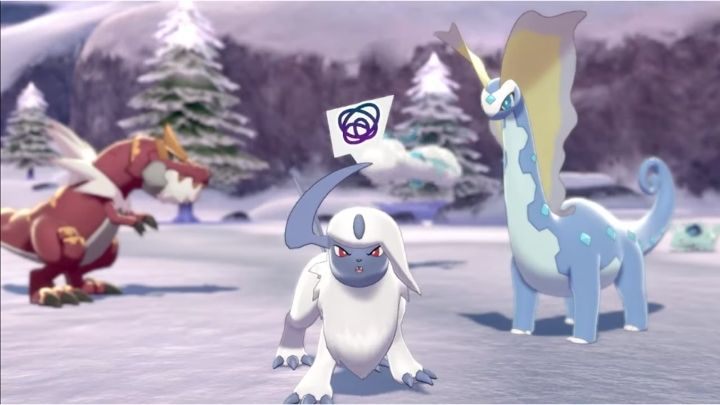 However, what makes this maintenance significant is that the same thing happened when The Isle of Armor was released back in June, meaning this could hint at the possible release time of the new DLC.
The maintenance is scheduled to take place from 7:00pm on the 21st to 12:00am (midnight) EST. So it is likely that the DLC will release exactly at midnight, essentially, as early as possible on the 22nd.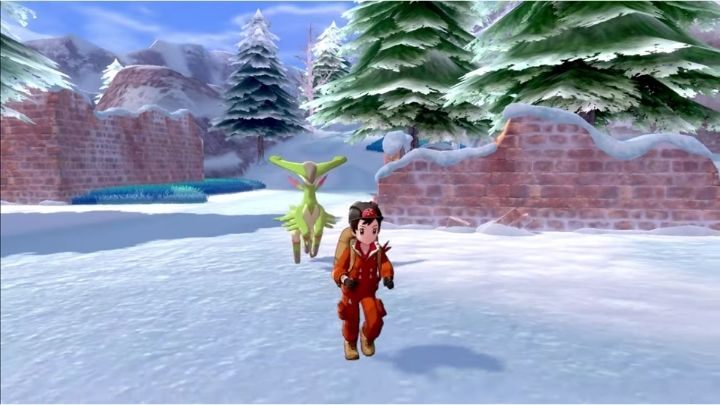 Make sure you have the DLC pre-downloaded if you haven't already! You don't want to be the one person waiting to download at midnight when all your friends are already deep into Dynamax Adventures.
The new Pokemon Sword & Shield DLC, The Crown Tundra arrives on October 22nd.