News
video games
09 July 2020, 21:46
Sony Presents Boxes for PS5 Games
Sony has just officially shown how the boxes of PlayStation 5 game will look like. Revealed images show the cover of one of the console's exclusive titles - Spider-Man: Miles Morales.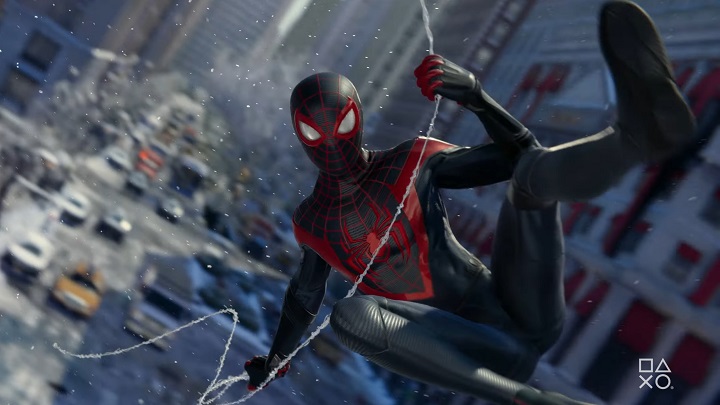 Spider-Man: Miles Morales will only be available on PlayStation 5.
Sony has just presented the cover artwork for PlayStation 5 games, and the official announcement includes the box from Spider-Man: Miles Morales, one of Sony's exclusive titles for the upcoming console generation. You can see the box below.
PlayStation 5 is scheduled to hit the store shelves during this year's Holiday period. We still don't know the official price of the device, but we do know its appearance, dedicated accessories and the first titles that we'll play on it. Today we have informed about the live-size augmented reality recreation of the console.