News
video games
01 April 2022, 12:32
author: Miriam Moszczynska
Sony's New Studio is Working on Horror Game Powered by Unreal Engine 5
Studio Firesprite works on a new AAA game. As we can deduce from available information, it will be an adventure horror game powered by Unreal Engine 5.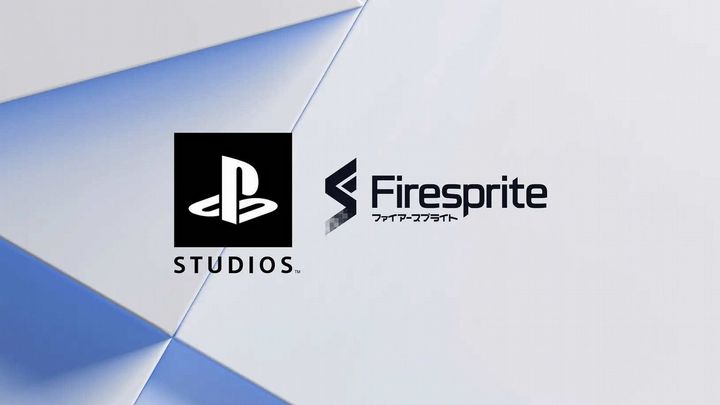 Acquired by Sony, British studio Firesprite is apparently working on a new AAA horror game. As one of the users of Resetera reports, a job advertisement has appeared on the company's website, by means of which a person is sought for the position of Narrative Director.
I know I don't know anything
That's pretty much all we can say about the information available on the web. Their only source is the aforementioned job offer, in which we read:
"We are looking for a Narrative Director to join our development team for a AAA narrative driven horror-adventure game in Unreal 5.? The Narrative Director is responsible for the project storytelling, helping establish & consider the game's universe and lore, with responsibility for the quality implementation of narrative content for project milestones and ultimately the game's release."
We're not sure if this is an entirely new IP or if the game will be a sequel of any of the Sony-owned series.
Studio Firesprite
It is worth remembering that at the time of the acquisition, Sony was working on two projects - a shooter and a "dark" adventure game. While the latter may seem quite close to the idea of a horror-adventure game, all we have is speculation.
As of 2019, Firesprite is also working with the creators of Star Citizen, for which it is preparing a special game mode. The British are also involved in the creation of a spin-off to the Horizon series - Call of the Mountain, the release date of which remains unknown.
And when it comes to the games which the studio has already made, so far it's only the survival-horror game The Persistence. This means the British devs are treading on familiar ground when working on their new AAA project, also based on the horror concept.
Last but not least, we should mention that Firesprite has experience in developing VR games, so who knows, maybe their new work will also offer support for virtual reality.