News
video games
20 March 2023, 17:03
Steam Could Introduce Coveted Feature
Valve may be gearing up to introduce two new features to Steam, including one that gamers have been demanding for years.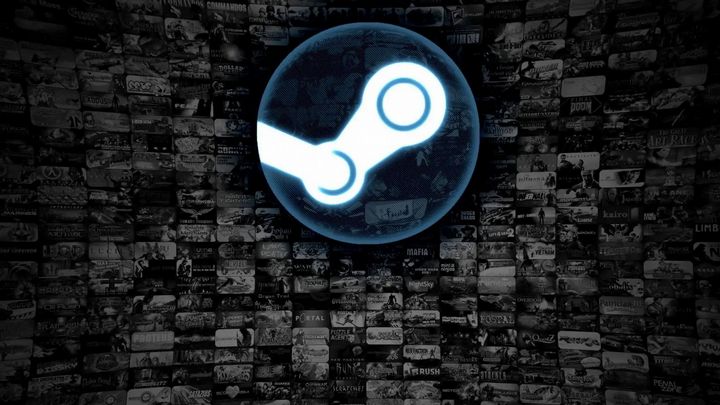 Valve is quietly preparing more changes on Steam, which has not escaped the attention of dataminers. Discoveries in the platform's database indicate that the company is working on introducing two new features for Steam users.
Pavel Djundik, the creator of SteamDB, came across a trail of further improvements (via Twitter). The first of these is option to add notes to games in the library, which users have been requesting from a long time.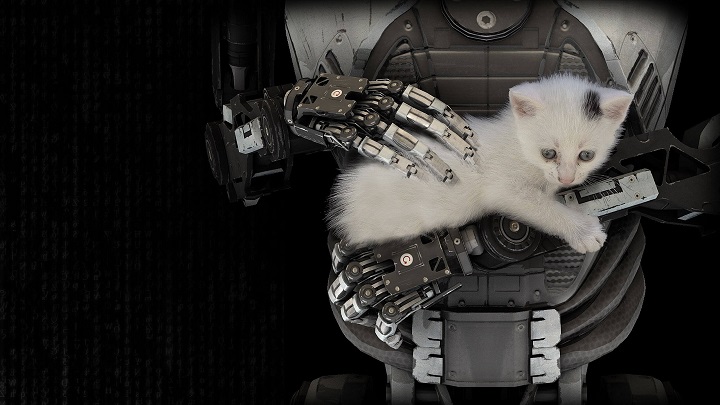 The option to add notes on Steam would be useful for saving important information or tips. Source: Croteam / Devolver Digital (The Talos Principle).
The idea was that players could store useful information on the platform itself, rather than in a file of another app (or a piece of paper). This could be information on puzzles to solve, strategies, or locations to check out. Or a list of cheats for Skyrim. Some Internet users hope that the feature will allow for adding not only text, but also graphics or at least screenshots from the game in question.
The second new feature noted by Djundik is a separate page with notifications, similar to the feature from the Steam mobile app. Across the board, this novelty doesn't generate much excitement - on smartphones, its usefulness is mainly reduced to informing about sales and promotions for titles on the user's wish list.
Both novelties are expected to work both in Steam client and from the web browser. We are waiting for official information.