News
video games
04 July 2022, 15:20
Stray in Demand; Concquers Steam Even Before Release
The dystopian adventure game starring a cyberpunk feline has stolen the hearts of gamers. Despite the fact that it is not out yet, it has already managed to top the Steam rankings.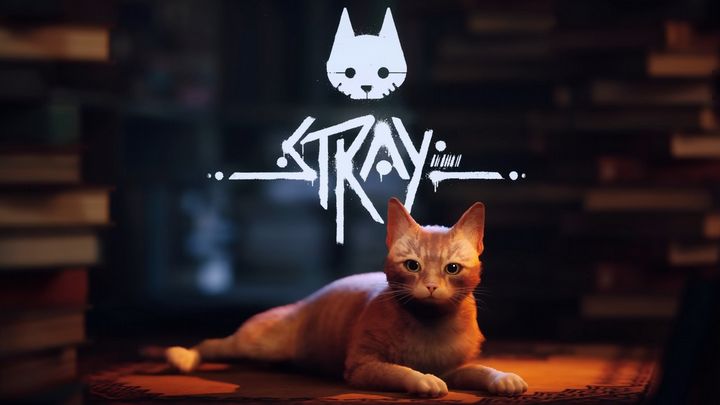 Charming adventure game Stray, in which players take on the role of a lone cat roaming a dystopian city of the future, was first unveiled in 2020 at PlayStation's Future of Gaming event. We're now just two weeks away from its release, and we've had a chance to observe how many people are looking forward to it. The game from the French studio is already conquering Steam.
The release of this unique cat adventure game is scheduled for July 19, but already now impatient gamers have the chance to preorder the game or add it to their wish list. The latter option gives the developers and the community at large a chance to gauge interest in the game. As a result, we can conclude that Stray is currently the most anticipated game among Steam users, as it tops the list of most desired titles.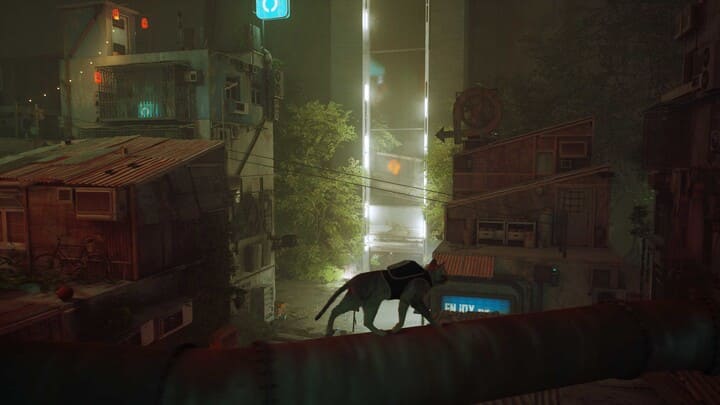 In addition, the yet unreleased game, jokingly referred to as feline Cyberpunk, ranks 39th on the bestseller list. According to SteamDB despite its pre-release status Stray has already been purchased by more than 100,000 people, and another 100,000 are watching the game in anticipation of its release.

As you can see, it's hard to resist the charm of the unique protagonist, as well as the breathtaking graphics and unique mechanics. In 15 days, we'll have a chance to see for ourselves whether the overall excitement was appropriate for the finished product, or whether it will prove to be a disappointment to all overly enthusiastic fans.
If you, like the hundreds of thousands of Steam users, believe in the success of Stray, then you can buy the game right 10% off (the discount period ends on release day).