News
video games
30 June 2022, 21:20
TDU: Solar Crown Presentation Soon; Nacon Teases Game Show
Next week we may learn the new release date for Test Drive Unlimited: Solar Crown. This will probably happen during the Nacon Connect event.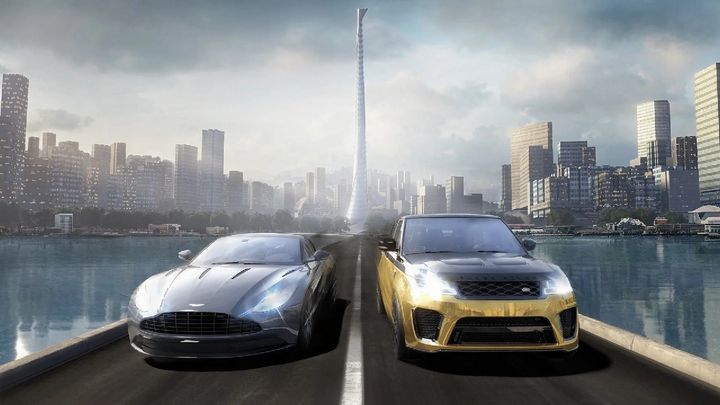 June is almost over, but it looks like we're in for a couple of smaller gaming shows in July 2022 as well. One of the first will be Nacon Connect, an event organized by Nacon. It will take place on July 7 (Thursday) at 10 am PT. It will be available for viewing on YouTube and Twitch.
Incidentally, Nacon is the publisher of the highly anticipated racing game Test Drive Unlimited: Solar Crown, which recently scored a landslide. So far we have not learned its new release date. So it seems likely that it will be revealed just next week - and if that doesn't happen, we can at least count on the first footage on the game engine, judging by the teaser below (excerpt from TDU appears at the 0:04 mark).
Two other games that are sure to be presented are The Lord of the Rings: Gollum and Steelrising. There will also be other items, of course.