News
special offers
10 March 2021, 20:38
Tell Me Why: Episode 1 From Life is Strange Devs Available for Free
The creators of Life is Strange at Dotnod have made the first episode of Tell Me Why available for free. You can check out the game on PC and Xbox consoles.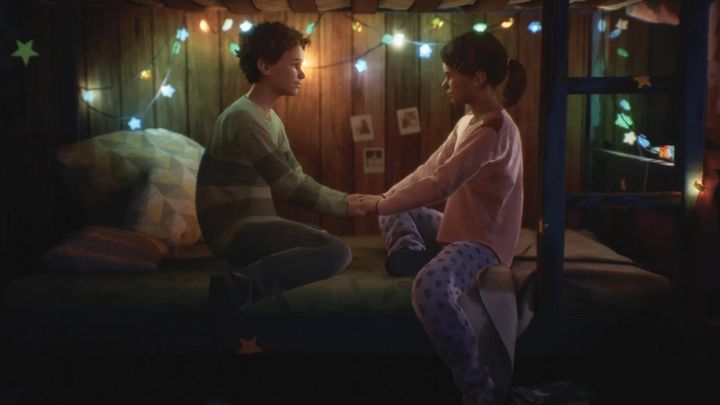 Dontnod continues the tradition connected with treating the first parts of their games as demo versions. This time the developers made the first of three episodes of Tell Me Why available for free on PC, Xbox One and Xbox Series X/S. The game can be downloaded from Steam or the official Microsoft store.
Tell Me Why is definitely not Dontnod's greatest hit, although it is still better than the studio's last work. At least that's what the reviews (onMetacritic) and "very positive" opinions on Steam suggest. Of course, bigger excitement comes fromrumors about the next season of Life is Strange, which appeared some time ago. However, so far these are unconfirmed. For now, we should enjoy what we have, especially if we can check de facto one third of the game for free.