News
video games
07 April 2022, 13:57
Total War: Medieval 2 Begins to Conquer Mobiles
The mobile edition of Total War: Medieval 2, the excellent strategy game by Creative Assembly, has been released.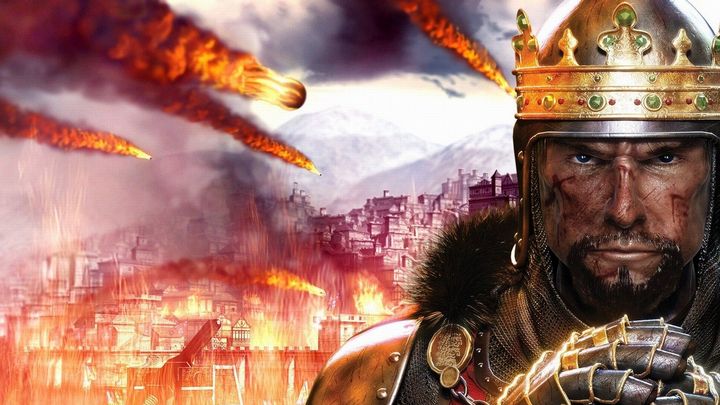 Mobile version of Total War: Medieval II, the iconic strategy game from Creative Assembly, originally released on PC in 2006, has been released. At the time the project was released as Medieval II: Total War, but some time ago the naming rules of the series were changed, so that the main brand was put at the front.
The mobile edition was released on iOS and Android mobile devices. The price is a bit under $10.
It is worth mentioning that for now the mobile port offers only the basic game. However, the developers are planning to port the Kingdoms expansion to iOS and Android in the future, to be released as a paid DLC.
The devs ported the game for mobile devices directly - without any simplifications or cuts. This is the same production that conquered the hearts of PC gamers over fifteen years ago, and the main difference is the changed interface, which was adapted to the needs of touch screens.
Mobile Total War: Medieval II was developed by Feral Interactive. Previously, the team brought Rome: Total War to iOS and Android. The latter port was received very warmly, so we have no concerns about the quality of the team's latest work.