Red Dead Video Game Series
Video Games Encyclopedia by Gamepressure.com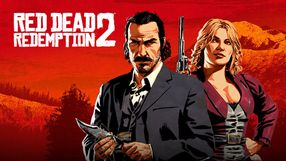 Red Dead Redemption 2
Action 26 October 2018
The third installment in the Western action game series called Red Dead, started back in 2004 with the release of Red Dead Revolver. The success of its sequel, a third-person sandbox game set in the Wild West - Red Dead Redemption - has established the position of the franchise in the video games industry. The game has been developed by Rockstar Games.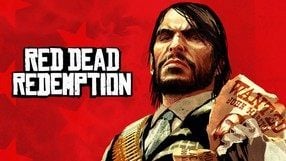 Red Dead Redemption
Action 18 May 2010
The second game in the Rockstar Gamesí Wild West video game franchise that began with 2004 release of the successful Red Dead Revolver for sixth generation consoles. Red Dead Redemption tells a completely new, independent story set at the beginning of the 20th century. This time, you play as an outlaw named John Marston. Trying to find his place in the quickly changing reality of the Wild West, he gets entangled into a complex intrigue, which involves cowboys, native americans, and big-shot industrialists. As you play, you get to explore the vast open world, similar in structure to what we know from Grand Theft Auto series, and undertake a series of story missions and numerous side quests. The game features all the famous Wild West hallmarks, including horse chases and showy duels. Thanks to the RAGE engine, known from GTA IV, it was possible to create a true frontier experience with many distinctive locations and characters, multitude of wildlife, dynamically changing weather, and a day and night cycle.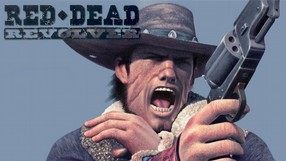 Red Dead Revolver
Action 03 May 2004
A third-person perspective action game developed by Rockstar Games, a company known for Grand Theft Auto and Midnight Club series. The game features a Western setting, starting during the final years of 19th century and the player assumes the role of Red, a man filled with lust for revenge. During his early years he witnessed the death of his parents at the hands of Mexican bandits that wanted to claim possession of a gold mine located on Redís parentís land. After many years he returns to his homeland and his main objective is to kill as many thugs as possible. The game, considered to be a Wild West version of Grand Theft Auto, is mostly about completing story missions and dueling based on the best movie westerns. The developers provided the characteristic style of the Wild West and recreated locations, buildings and characters that are typical of the genre. The players also have access to thirty different weapons, including revolvers, shotguns, rifles and explosives.