Horizon Zero Dawn Video Game Series
Video Games Encyclopedia by Gamepressure.com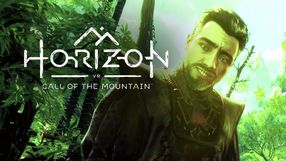 Horizon: Call of the Mountain
Adventure TBA
Horizon: Call of the Mountain is a spin-off of the popular series, developed for virtual reality sets. PlayStation VR2 goggles are required to play this game.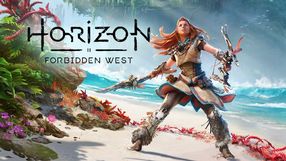 Horizon Forbidden West
Action 18 February 2022
Continuation of Horizon Zero Dawn, an action adventure action game with a TPP view from Guerrilla Games studio. Players return to the postapocalyptic world, dominated by mechanical creatures.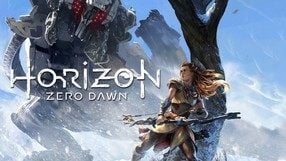 Horizon: Zero Dawn - Complete Edition
Action 28 February 2017
A third-person action game with RPG elements created by Guerilla Games, the studio known for Killzone series. The game is set in the distant future, where the world is ruled by intelligent animal-like forms that evolved from the machines responsible for the fall of an advanced human civilization centuries ago; the former rulers of the world survived, but their lifestyle was reduced to that of primitive, isolated tribes. The player takes the role of Aloy – a young girl, who seeks to find secrets of the ancients and discover her destiny. The heroine is not defenseless in this dangerous world. When fighting hostile machines she can count on her skills (developed individually) and loads of futuristic weapons, made up of parts of fallen enemies. The game is set in an open world, and the protagonist is free to choose both the order and method in which she undertakes missions. You can either openly confront your enemies or cunningly exploit their weaknesses.