News
video games
30 September 2020, 22:43
20,000 Bans in CoD: Warzone Prior to Season 6 Launch
According to Vice, last Monday, Activision Blizzard banned about 20 thousand accounts of people playing Call of Duty: Warzone. This is supposed to be a result of the company tracking down a popular scam app. In addition, the title received another large update, weighing 57 GB on PC.
More bans in Call of Duty: Warzone
IN A NUTSHELL
Last Monday around 20,000 accounts were banned in in Call of Duty: Warzone.
All punished players most likely used a scam app called EngineOwning.
In addition, Season 6 of Call of Duty: Warzone launched yesterday.
Activision Blizzard recently proves that it doesn't intend to settle for half-deasures in the fight against cheaters in Call of Duty games. The company has already sued two groups that develop software that guarantees an unfair advantages in the game - GatorCheats and CXCheats. Despite such strong actions, there is still a lot of people willing to cheat in these games, and the battle continues. According to Vice's sources, around 20 thousand accounts of players who cheated in Call of Duty: Warzone became its most recent casualties. This group of permanently banned people includes streamer Nick Wagner and American football player Xavier Thomas.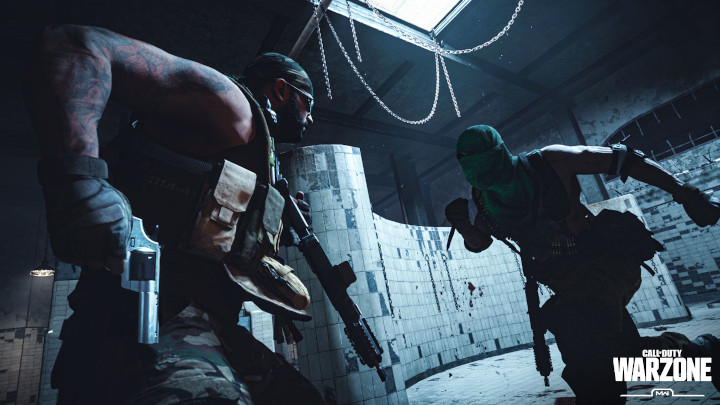 Call of Duty: Warzone, like many online games, has a problem with cheaters.
The wipeout took place on Monday. According to Vice, it was a consequence of Activision Blizzard's detection of one of the most popular apps offering unfair advantages in Call of Duty: Warzone. Which one? Most likely EngineOwning. This is evidenced by the fact that on Tuesday, on the official website of the people who are involved in this app, through which it is sold, there was information that the cheats they were offering for Raven Software and Infinity Ward's online battle royale shooter have already been detected. This is confirmed by postings of banned players on the EngineOwning forum. It is worth noting that according to sources "familiar with the case", this app was also used by the aforementioned Nick Wagner.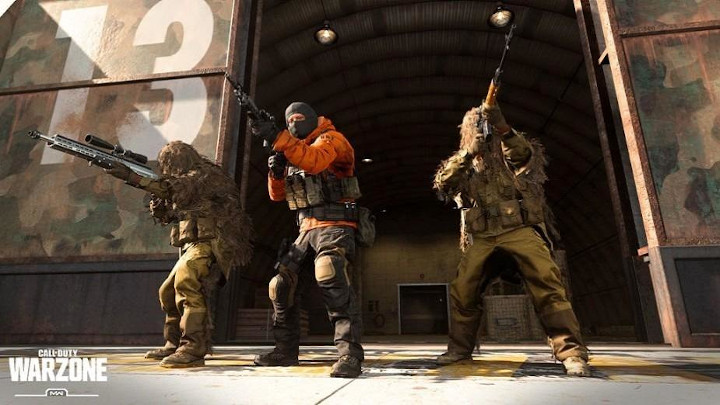 Activision Blizzard's recent actions against cheaters are very decisive.
Monday's wave of bans certainly cleaned up the air in Call of Duty: Warzone a bit, but it didn't solve their problem for good. Therefore, we can expect more such spectacular actions in the future. To quote the words of a former Activision Blizzard employee who wanted to remain anonymous:
"It's rare that any one particular cheat will last long term without getting detected at some point. It's always a game of cat and mouse, people that actively use cheats should understand it's highly likely you'll be banned at some point and you'll just have yourself to blame."
Start of season 6.
Apart from Monday's bans, however, yesterday Call of Duty: Warzone received an update on PC and consoles, inaugurating season 6. The patch is really massive - it weighs as much as 57GB on PC (via TweakTown) - and adds two new operators (Nikolai and Farah), more weapons (the SP-R 208 sniper rifle and AS Val assault rifle), a quick travel system (subway), a number of new locations on the map, as well as the Armored Royale mode where teams will have to guard an armored truck with a turret to guarantee their rebirth after death. More details can be found here.
We remind that Call of Duty: Warzone launched in March this year. The game was made available for free and quickly gained considerable popularity. In August this year, the representatives of Activision Blizzard boasted that the title has been downloaded over 75 million times.