News
video games
13 March 2019, 15:43
Borderlands 3 Announcement Coming This Month
We are almost sure that, the next installment of the Borderlands series will be officially announced near the end of this month. Gearbox Software has published a suggestive material featuring the brands' unique graphic design.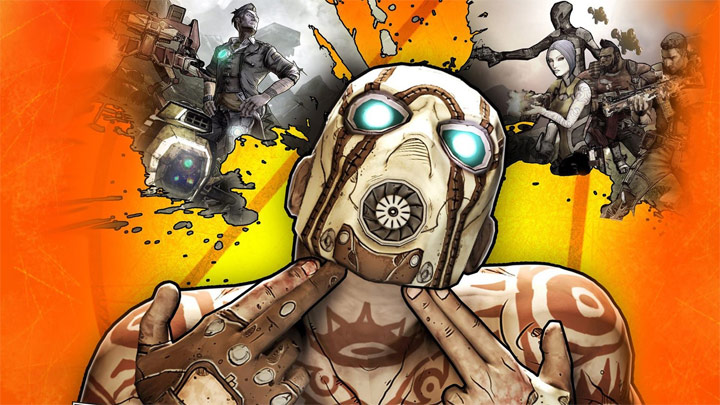 Borderlands 2 remains the best-rated game from Gearbox Software.
We are increasingly confident that a new installment of the Borderlands series will be announced at the end of this month. Gearbox Software has uploaded a picture on Twitter, showing the date March 28 and an inscription reading Boston. This is a clear indication of the PAX East Convention, which will take place in this very city on that day.
The visuals feature the unique cartoonish style typical of the Borderlands series, so there is no doubt what franchise mean the developers. It is worth mentioning that a few weeks ago Gearbox Software announced that the team will organize a panel during PAX East, on which new projects will be announced. No specific brand was mentioned at the time, but most fans assumed that it was about Borderlands 3.
It is no secret that the devs have been working on the continuation of the series for many years. In 2017 they showed a technological demo, presenting scenes clearly set in the universe of this cycle. Soon afterward it was reported that the project was handled by a team of 90 developers working in the studio.
The players look forward to the upcoming announcement of Borderlands 3 also because Take-Two Interactive, the publisher of the brand, announced that by March 2020 a new installment of one of the most important series in the company's offer will be released.
Finally, there are many indications that the production also includes Borderlands: Game of the Year Edition, i.e. the remaster of the first part of the series. We hope that both projects will be announced on PAX East.