News
video games
29 June 2023, 16:24
Sony Revealed at How Much it Values Call of Duty
Confidential Sony documents have seen the light of day, from which we learn, among other things, how much the Call of Duty franchise is worth to the corporation. Now it's no suprize why the Japanese do not want to allow the merger between Microsoft and Activision Blizzard.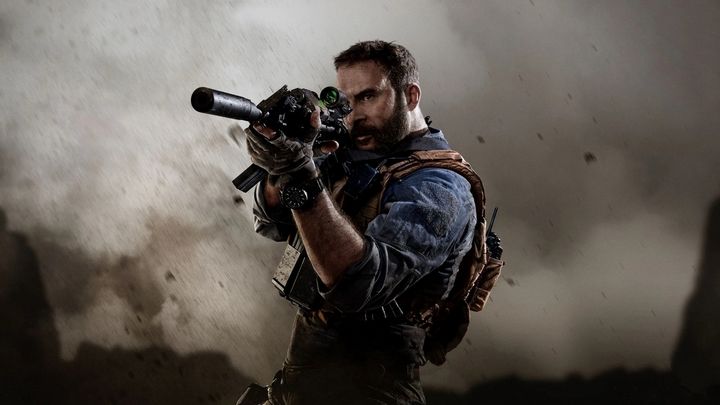 Source: Activision Blizzard
i
Perhaps the only positive aspect of Microsoft's drawn-out court battle with Sony is the confidential data on both companies that occasionally makes its way into the mainstream media. One such report was revealed during the ongoing hearing of the US giant by the Federal Trade Commission.
The document in question is a letter sent by Sony CEO Jim Ryan. Fortunately for us, the letter has been sloppily redacted, enabling us to learn about the amounts the company earns from the Call of Duty series.
From the "censored" data, we learned that the shooter series generated "more than $800 million" for the Japanese in 2021, in United States alone (via IGN).
Given the gigantic popularity of CoD (Modern Warfare II was the fastest of the entire series to earn 1 billion dollars), everyone expected big money to be involved. Nevertheless, the above figures are still impressive.
Interestingly, this is not the only information the document presented. From the report we also learned what budget was available to Horizon: Forbidden West and The Last of Us: Part II. The former cost $212 million, while Naughty Dog's work consumed $220 million (development alone, without marketing).
Ryan's letter also included data on the popularity of third-party consoles among PlayStation 5 users. The survey, reportedly conducted by Sony among its customers, shows that for almost half of them the second device is the Nintendo Switch. In contrast, only 20 percent of those surveyed also use Xbox Series X/S.