News
video games
24 October 2022, 17:00
CI Games is Working on a New Shooter IP
CEO of CI Games presented the company's development plan for 2023-2027. The company intends to explore more branches of electronic entertainment, as well as release new projects - including one live-service game.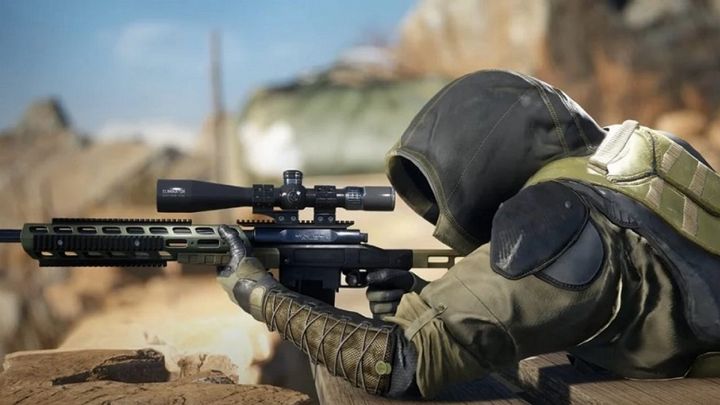 The management ot CI Games - the creators of the Sniper: Ghost Warrior series or Lords of the Fallen - has approved a strategic plan for the years 2023-2027. The company's development will be based on the creation and release of at least several games, including a new PvE shooter named Scorpio.
New games and market research
Presentation revealing [in Polish] details of the plan took place today. It was accompanied by a conversation between CEO Mark Tyminski and Finance Director David Broderick (via: webinarjam). Many interesting facts can be learned from it.
From a local studio to a pan-European company
In an interview, CEO Marek Tyminski did not hide his pride and happiness about the dynamic development of his studio. CI Games was to undergo a major change in three years, transforming from a company operating exclusively in Poland into a developer and publisher with a pan-European reach.