News
video games
10 February 2022, 20:24
Multiplayer Rating From Gran Turismo Sport Can be Transferred to Gran Turismo 7
On February 15, Gran Turismo Sport will begin transferring the progress that players have made in the game to Gran Turismo 7. This will enable everyone to start playing on March 4 with some of the items and achievements they have already earned.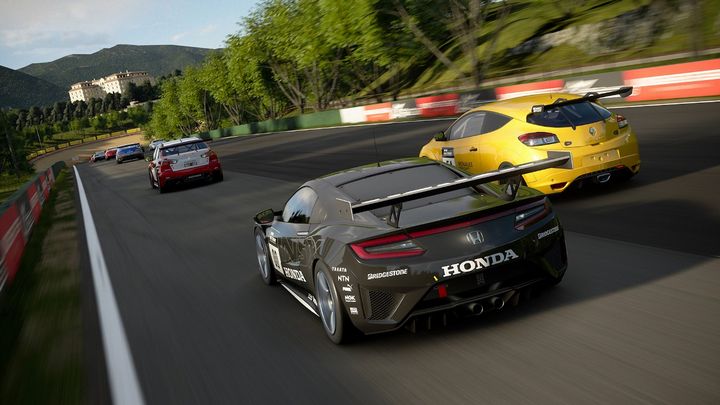 This year marks five years since the release of Gran Turismo Sport, a spin-off to the iconic PlayStation racing franchise from Polyphony Digital. During this time, many owners of this title have managed to accumulate quite a collection of gifts and achievements. The next part is already looming on the horizon and fortunately, when you start playing it, you will not have to collect everything from scratch. Part of the progress made in Gran Turismo Sport will be transferred to Gran Turismo 7.
Start of data transfer
The operation will begin on February 15. Items that will be moved to Gran Turismo 7 will be updated regularly afterwards. Everything will then be ready for Gran Turismo 7's release (with possible minor delays) on March 4th.
Transferred items
What specifically will be transferred? First and foremost, Driver Rating (DR) and Sportsmanship Rating (SR), which are ratings that describe a player's skills and "manners" in multiplayer mode. These will be used in Gran Turismo 7 upon its release, as well as in the online championships during the Test Season.
The upcoming title will also enjoy our hard-earned car paint jobs and driver outfits from Gran Turismo Sport. However, there are a few conditions.
First, only skins created after December 22, 2017 will be transferred.
Second, the maximum number of paint jobs that can be displayed in Gran Turismo 7 is 100. If you have more than this, you will need to import or delete the ones currently displayed to load new ones.
Thirdly, some decals may not be compatible with the new specs of GT7 and they will not be transferred. Some of the designs may also not be perfectly reproduced as the paint surfaces are slightly different between the two titles.
Fourth, all likes and social comments on individual paint jobs will be deleted.
Skins from Gran Turismo Sport in Gran Turismo 7 can be accessed from the "My Items" menu. It is important to note that you will be able to easily edit them later.
If you are interested in details on how to transfer items from GTS to GT7 you can find them here.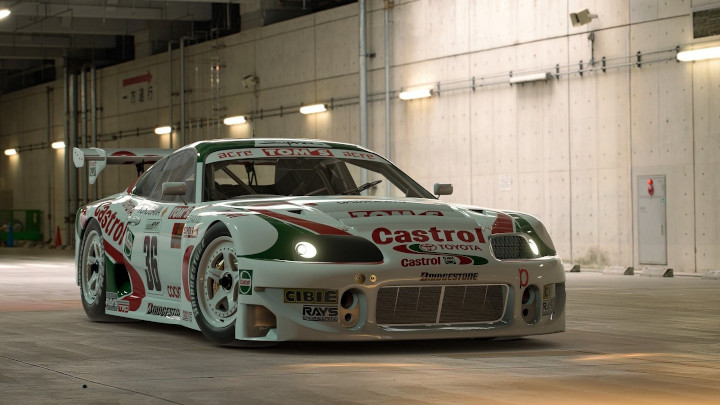 Your paint jobs from Gran Turismo Sport will be transferred to Gran Turismo 7.
Gran Turismo 7 is coming exclusively to PlayStation 4 and PlayStation 5.