News
video games
30 May 2022, 15:51
Destiny 2 Duality Dungeon - New Armors
In this guide you will find information on how to get the Duality Dungeon Armor in Destiny 2.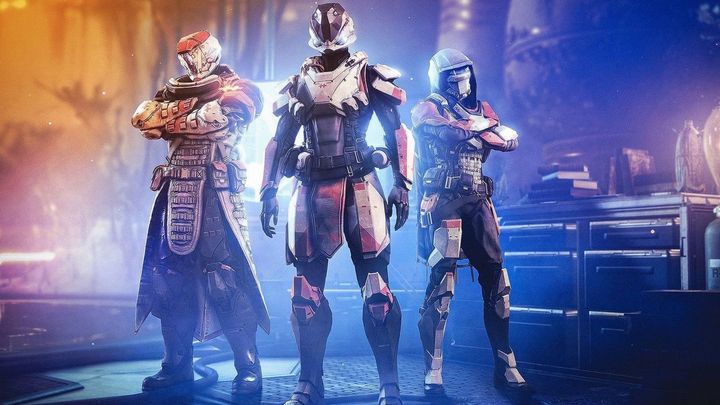 Another season has started in Destiny 2. As a result, new content has been made available in the game. One of them is the Duality Dungeon Armor. In this message you will find out how to get it.
How to get the Duality Dungeon Armor in Destiny 2?
Since the last update for Destiny 2 getting the Duality Dungeon Armor has relied heavily on luck. It randomly drops out of enemies in the Duality Dungeon. This means that every clash can give you a piece of the armor. However, the best chances to find it are after the final battle.
The armor sets are called Deep Explorer and are available for each of the character classes. The sets consist of five items. While exploring the Duality Dungeon you will find one piece of armor. This means that you have to complete the sequence several times.
Deep Explorer Warlock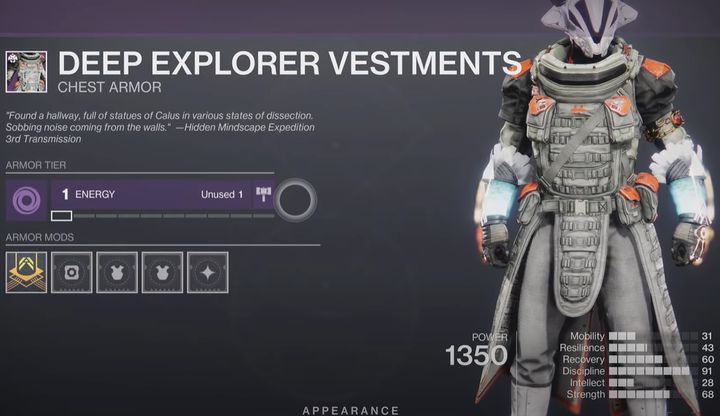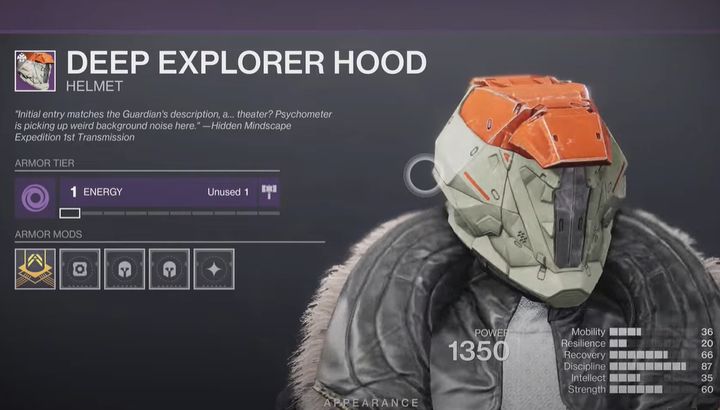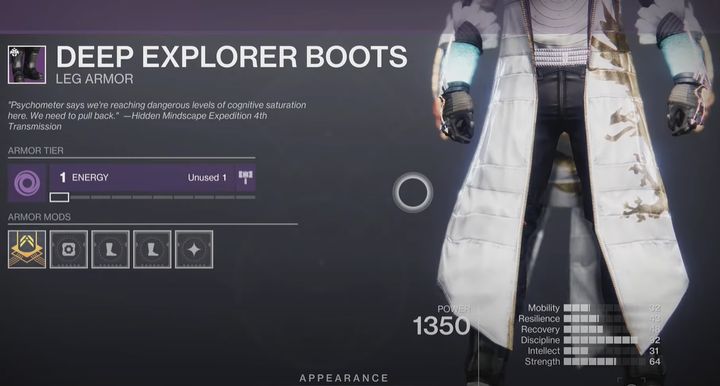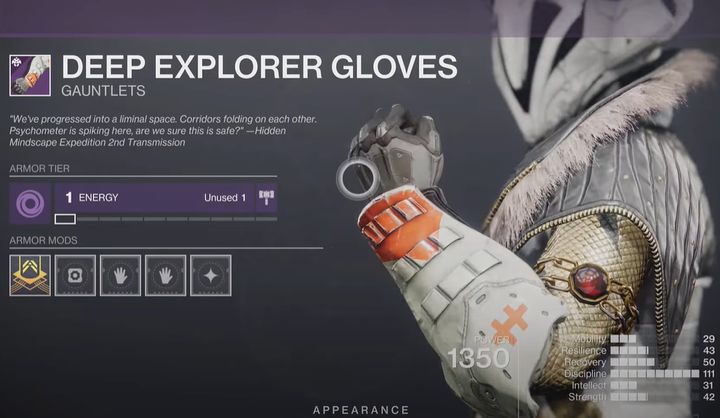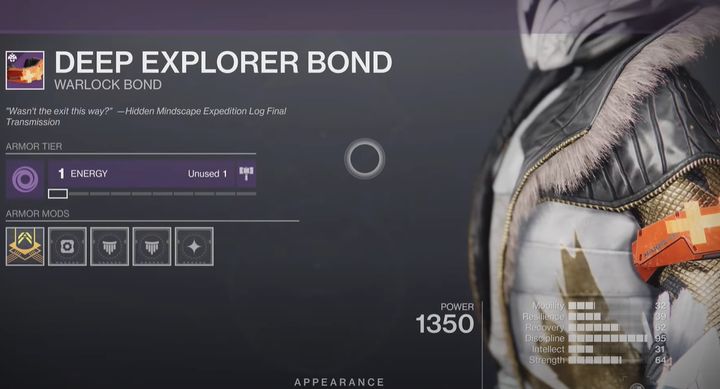 Deep Explorer Hunter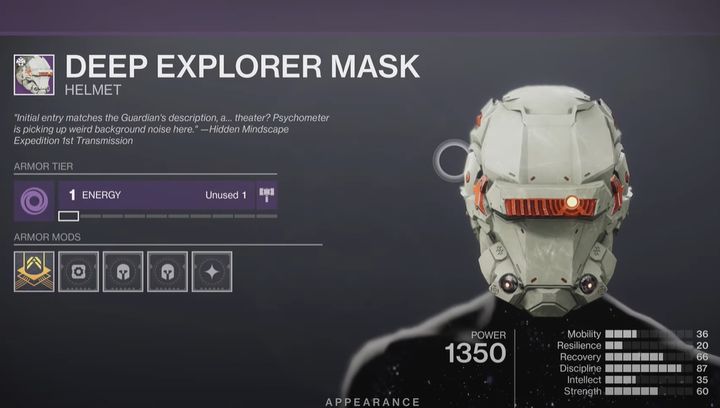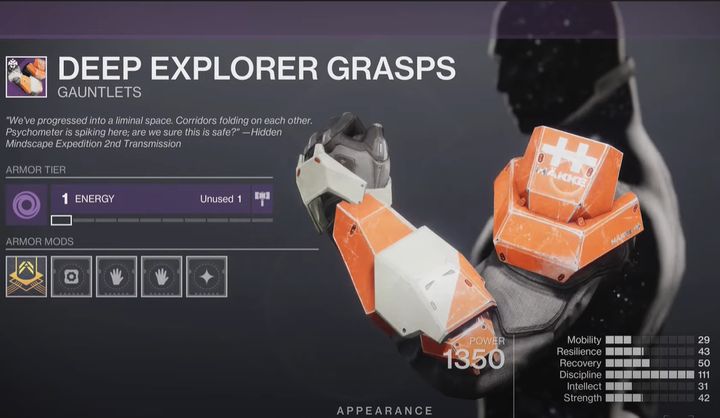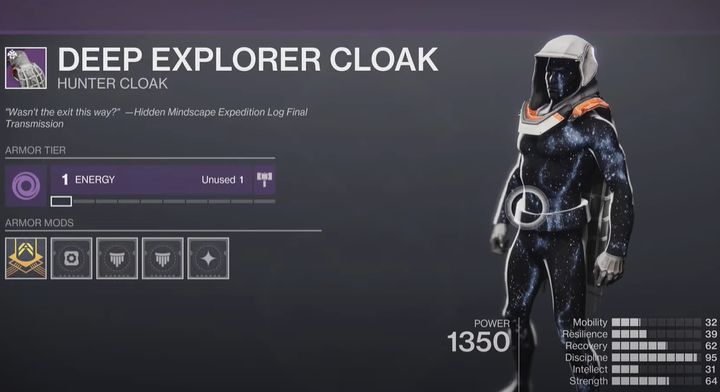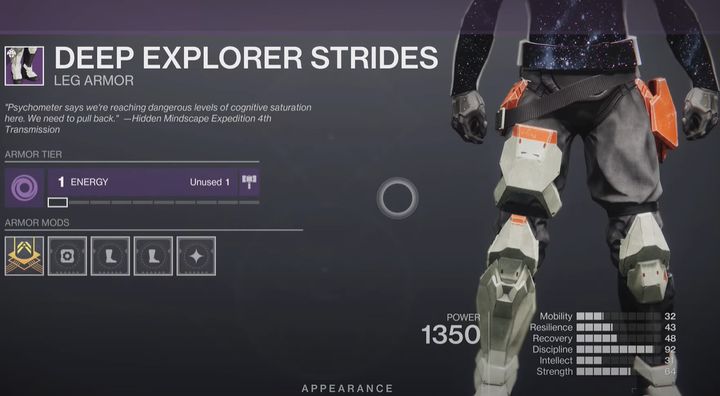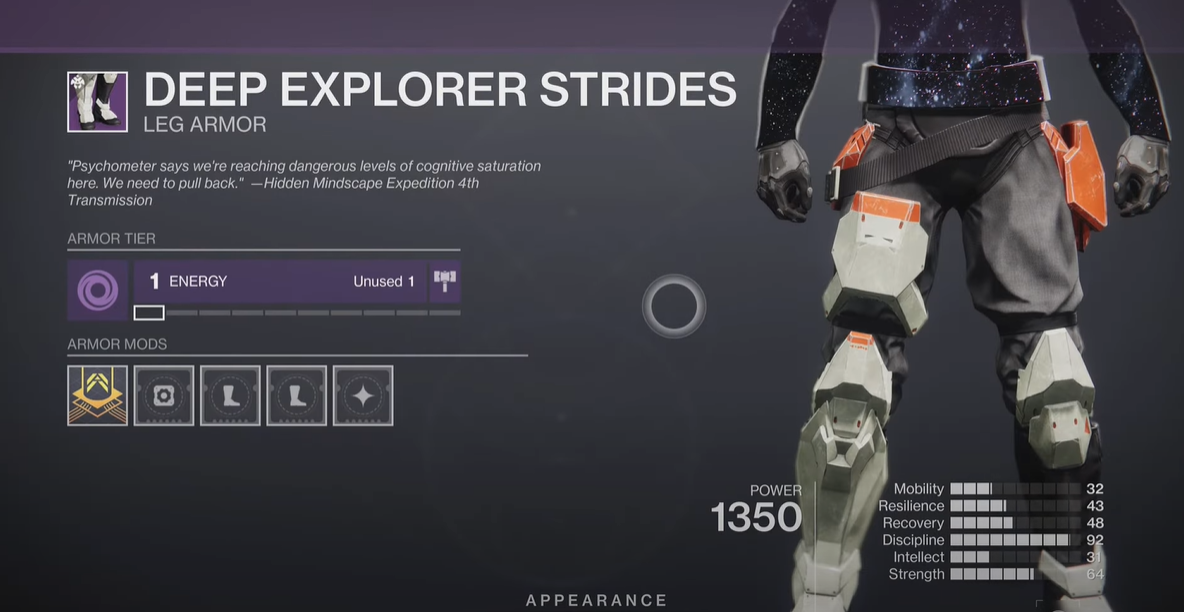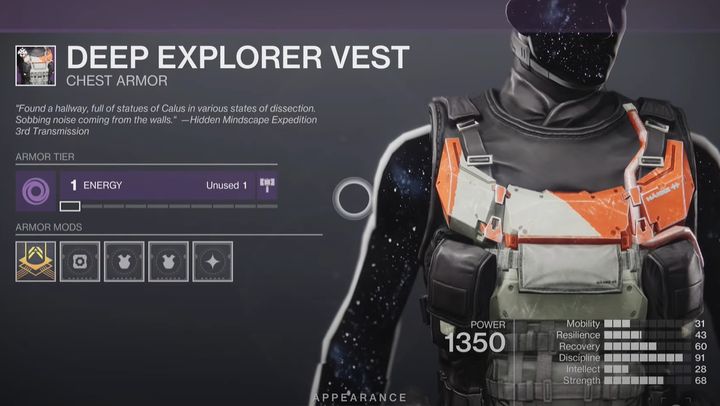 Deep Explorer Titan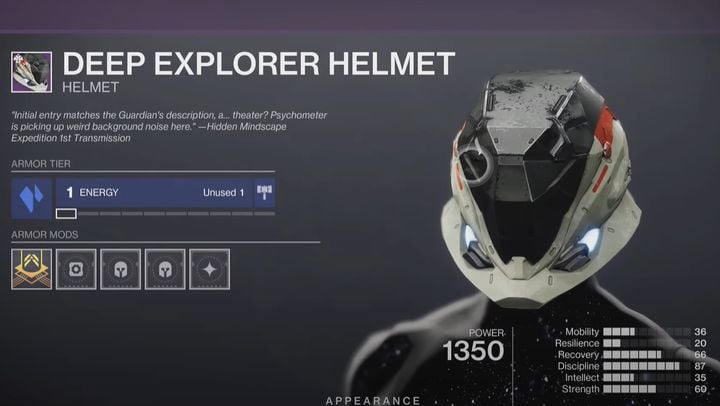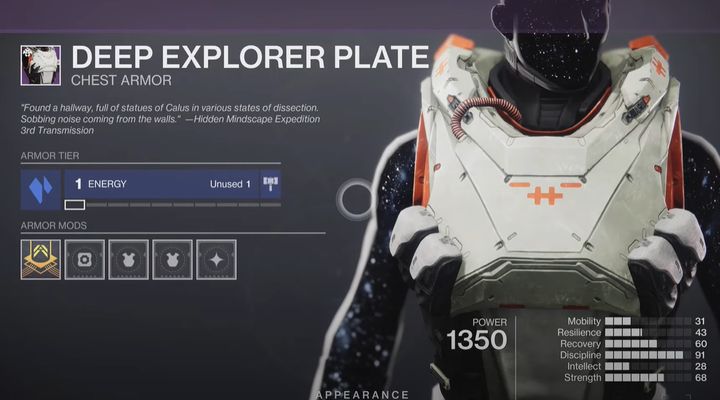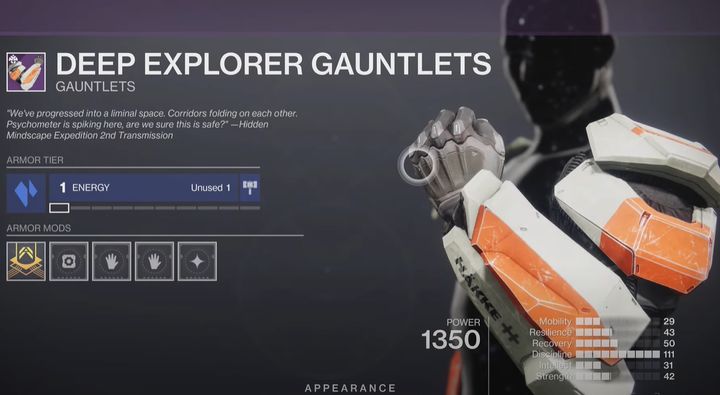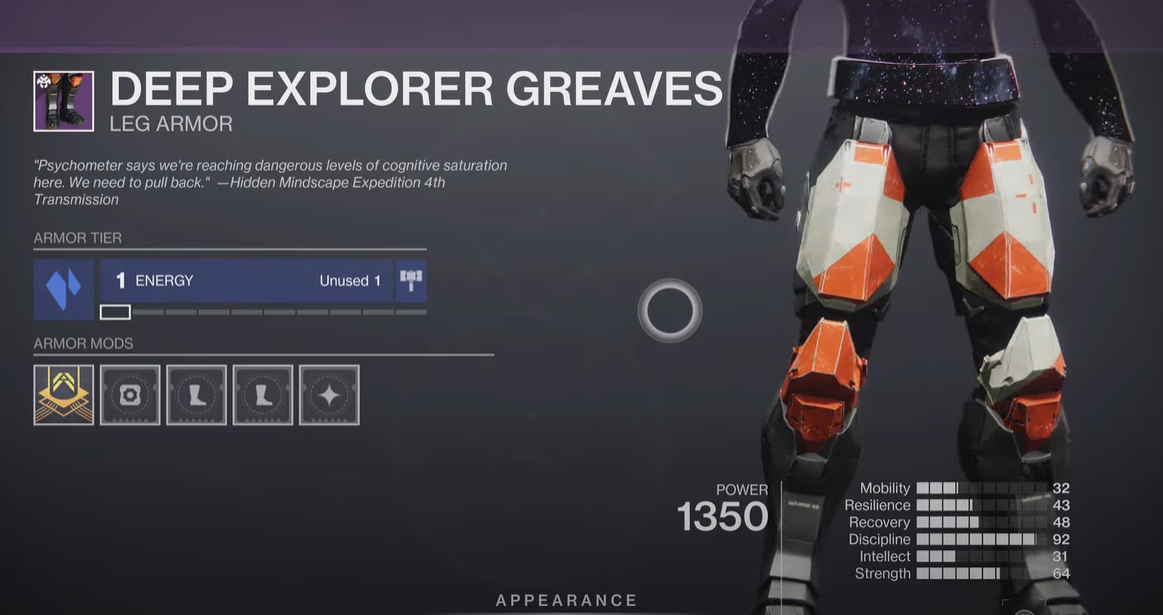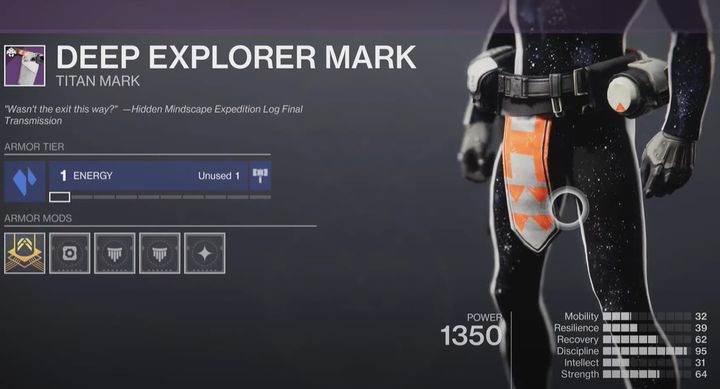 Additionally, if you choose to go through the dungeon on Master difficulty, you will also be able to unlock another artifact slot in Artifice Armor.
It is also worth keeping in mind that in addition to armor, you will acquire weapons in the Duality Dungeon. The list of new weapons can be found here.