News
video games
01 November 2019, 19:38
Diablo 4 Gameplay Trailer and First Details
At this year's Blizzcon, the first animated trailer of Diablo 4 was revealed, as well as a gameplay fragment, where we can see the characters and the world in the new installment of the iconic series.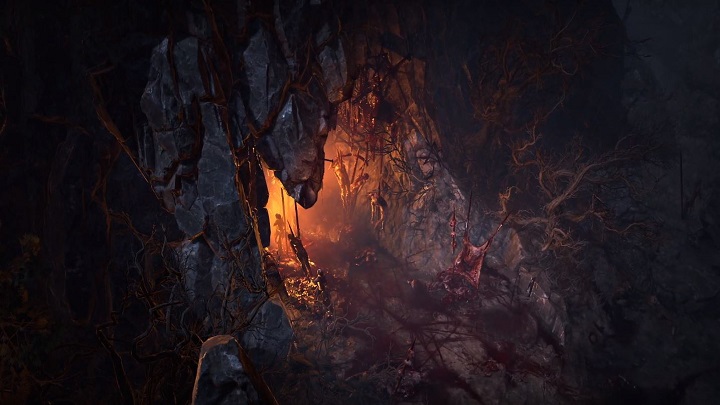 Diablo 4 is supposed to be dark and bloody.
Attention! The news will be expanded...
In addition to revealing an almost 10-minute long trailer of Diablo 4 showing the outline of its story, BlizzCon also featured a a gameplay trailer for the game. We learned from it that at the beginning at least three character classes will be available - Sorceress, Druid and Barbarian, and the leaks that the latest installment of the series will return to its roots and serve us a dark and bloody adventure turned out to be true. See for yourselves, anyway.
Diablo 4 will be released on PC, Xbox One and PlayStation 4. The exact release date is not yet known.