News
video games
30 August 2023, 15:04
Diablo 4's First Discount; As Much as 25% Off
Diablo 4 has been discounted for the first time. Players who have been waiting for such an opportunity can get their copy at a very attractive price.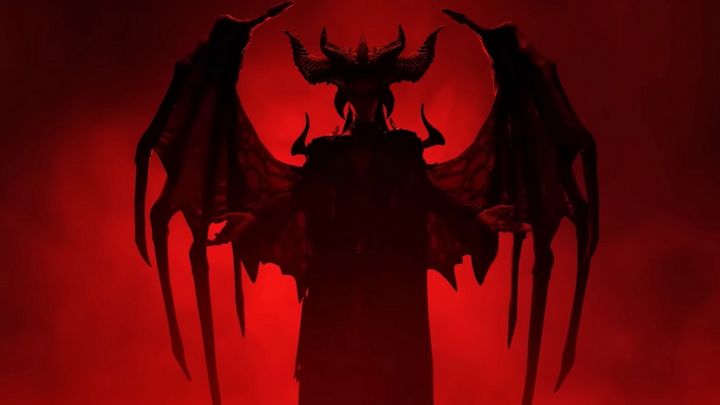 Source: Blizzard Entertainment
i
Almost three months after release Diablo 4 has lived to see its first discount - and quite a big one at that. Currently players can buy Blizzard's game even 25% cheaper but this applies only to the PC version. Perhaps the developers will soon announce discounts for console versions as well.
Diablo 4 discounted by up to 25%
If you take a look at Battlenet, you can come across a very attractive Diablo 4 offer. In total, all three editions have been discounted, and the discount on the best offer reaches as much as 25% off, so if you have been waiting for a good opportunity to hunt down a copy of Diablo 4 cheaper, this is the perfect time.
Diablo 4 is currently available at the following prices:
Standard Edition (-22%) - €54.59;
Digital Deluxe Edition (-20%) - €71.99;
Ultimate Edition (-25%) - 74.99 euros.
The promotion on Battlenet will last until September 4, so there is still some time to take advantage of it. It is worth noting that not only Diablo IV can be obtained at bargain prices, the publisher's other titles are also covered by discounts, the largest of which reaches as much as 67%.
It is worth mentioning that the second season of Diablo IV has already been announced. At the recent gamescom the developers informed that it will launch on October 17 and will be titled Season of Blood.
Recall that Diablo IV launched on June 6, 2023. The game is available for PC, PlayStation 4, PlayStation 5, Xbox One and Xbox Series X/S.