News
video games
22 August 2023, 22:08
Exact Start Date of Diablo 4's New Season
At Gamescom Opening Night Live 2023, we learned the release date and details about the second season of Diablo 4.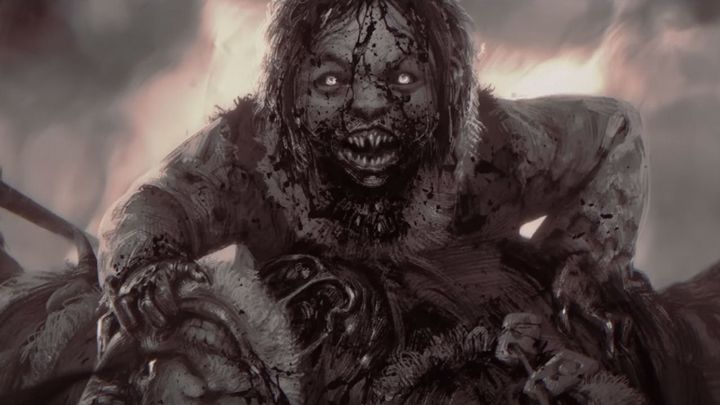 Source: Activision Blizzard
i
Gamescom Opening Night Live 2023 wasn't just dedicated to upcoming games. Indeed, during the event, Blizzard talked a little about the future of Diablo 4.
The devs announced the second season, titled Season of Blood.
It will launch on October 17, this year.
The season will focus on vampires.
Players will not only be able to hunt down bloodsuckers, but also gain their powers.
Recall that Diablo 4 was released on June 6, 2023 simultaneously on PC, PlayStation 4, Xbox One, PlayStation 5 and Xbox Series X/S.
The game proved to be a huge hit, becoming the fastest-selling game in the 32-year legacy of Blizzard Entertainment.