News
video games
01 March 2022, 10:57
Elex 2 Launches Today; Piranha Bytes Fans Celebrate
Elex 2, Piranha Bytes' latest game will be available later today.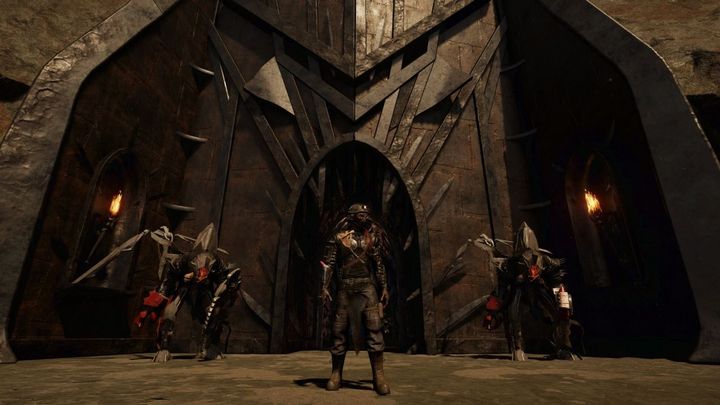 IN A NUTSHELL:
Elex 2 launches toda;.
The game will be launched at 10 am PT at the earliest;
The game will be available on PC, PS4, PS5, as well as Xbox One and Series S/X.
Release day has finally arrived for Elex 2. Today we will be able to play the latest game by Piranha Bytes.
The game will be available at 10 am PT. Until then, you can take advantage of the pre-release deal on Steam.
You can play the title on PC, PS4 and PS5 as well as Xbox One and Series S/X.
Critics divided
Reviews of the game have already appeared on the web. At this point, however, critics seem strongly divided.
Current average rating on Metacritic for the PC version is 66/100. Among the posted reviews we can find both praise and harsh criticism.
Despite this, fans of Piranha Bytes' games most likely know what to expect from the German studio's new title and, regardless of the reviews, will quickly get down to playing the second Elex.
If you want to know the opinion of a member of our editorial team, you can find his review here:
What is Elex 2?
Elex 2 is the new installment of the series launched in 2017. Below you will find the most important information about the game.
Elex 2 is a direct sequel to Elex from 2017.
It's an RPG set in a universe combining features of science fiction and fantasy, where technology mixes with magic.
Once again, we play as Jax, who has to defend the inhabitants of the planet Magalan from a great danger.
The game enables us to explore a vast, open world in which we can find both locations known from the prequel and completely new regions.
During the game players will ally with various factions and assemble a party of companions.
The campaign in Elex 2 offers dozens of hours of gameplay.