News
video games
22 February 2022, 17:20
Devs Describe World of Elex 2 in New Trailer
THQ Nordic has released another trailer for Elex 2. As the title suggests, the trailer explains exactly what Piranha Bytes' latest masterpiece will be about.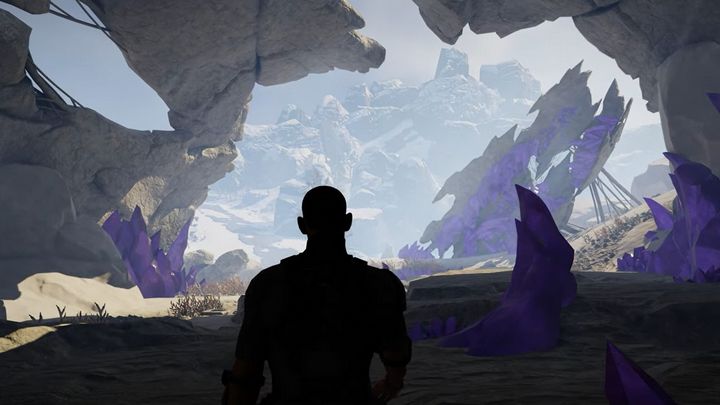 The release of Elex 2 is just over a week away. Developers and publisher decided to treat the audience with another trailer. The new video is extensive, because it lasts over four minutes. In accordance with the title, "Explanation Trailer" focuses on "what's going on" in the newest game from Piranha Bytes.
Adventure time
During the four minutes of the video, the creators use the voice of a narrator to explain Elex 2 to the audience. The trailer briefly presents various aspects of the game. The narrator, speaking directly to the players, informs them that they will have to start from scratch and through gathering experience and improving their skills they will once again become an important part of the world - the planet Magalan.
The trailer makes it clear that the player will have a variety of weapons to choose from: "from clubs to chain swords", as well as various tools for ranged combat, including bows and firearms.
The developers also announce in the trailer that players will have a lot of activities and different progression paths - depending on which faction they join - and the decisions made will have a real impact on the world. Interestingly, it will also be possible to choose another path: "lone warrior".
According to the trailer, interacting with NPCs will be an important part of the gameplay, and each will have their own story or secret to uncover.
Exploration will also play an important role, aided by the jet pack that can be upgraded over time to carry the player further and higher.
All the promises will be verified soon - on March 1, when Elex 2 will debut on PC, PS4, PS5 and Xbox One and Series X|S.